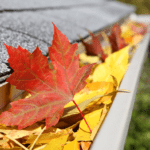 Five fall tips from your Columbus Ohio electrician
September 8, 2023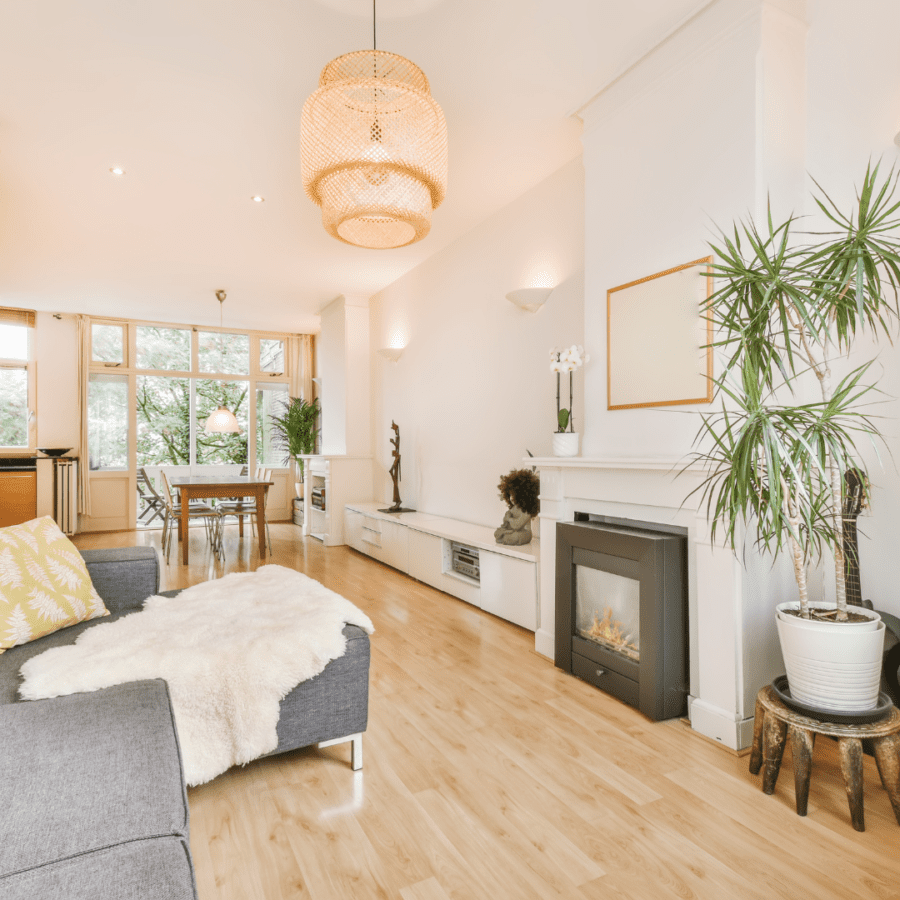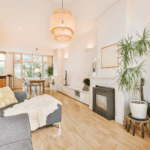 Overloaded circuits FAQ: What you need to know
November 14, 2023
The fall is a great time to consider hiring a professional for an electrical inspection.
The weather is about to turn cooler, meaning we will be spending more time indoors – using electricity to power our lives.
So, what do you need to consider when scheduling an electrical inspection this fall?
Here are some things to think about.
Fire safety: A good inspection will always include looking at your smoke and carbon monoxide detectors, which are the first line of defense in a fire. An inspection can reveal if your system is working in optimum conditions.
Outdoor electrical outlets and lines: If you haven't done a walkaround outside to check our outdoor outlets and lines in a while, an inspection is a time when those areas can be checked to make sure nothing is loose, damaged or frayed.
GFCI outlets: Do you have them? You should! And a good electrical inspection can recommend where to put them so you can reduce the risk of electrical shock in high traffic areas like bathrooms and kitchens.
Inside outlets and switches: These see a lot of use and can occasionally need to be inspected and replaced. If you have ones that are outdated or old, now is the time for an update.
Your home's wiring can go bad at any time, causing shorts or shocks. Faulty wiring can be a risk, so having an inspection can help prevent accidents.
Electrical boxes. Is yours outdated? Is it large enough to handle what your family puts it through, with all the devices and appliances we use nowadays? In an inspection, your electrician will determine if you need an upgraded electrical box.
Quality Electric
If you have questions about your home's electrical system, one of our Columbus Ohio electrician experts can come out and do an inspection. Contact us today and let one of our experts explain your options.