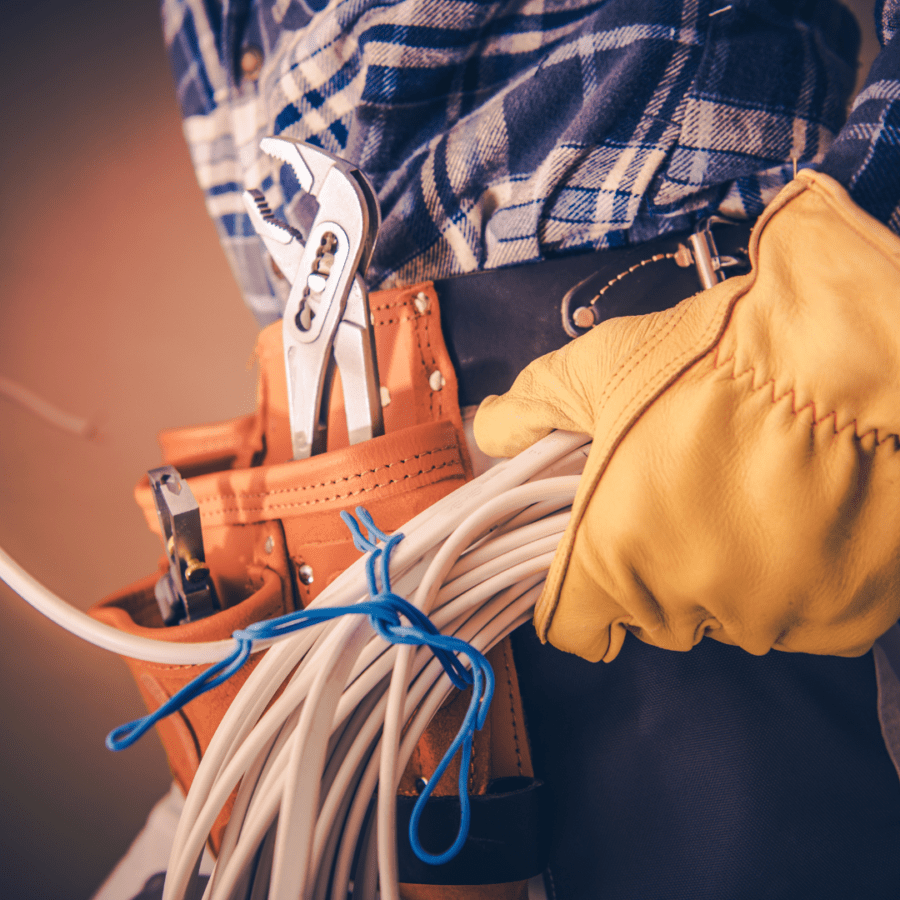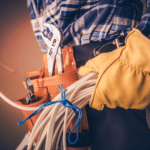 Why you should consider an electrical inspection this fall
October 10, 2023
You just expect the electricity at your home to work but most people might not know that your circuits do have a limit. And overloaded circuits are no laughing matter.
If you have lights that are dimming or outlets that don't seem to work, you might have overloaded circuits – and that means its time to call in a professional electrician.
Here is what you need to know about your home's circuits.
What is an overloaded circuit? This means too much electricity, or power, is going through the system and the system cannot handle it.
What are some signs my circuits are overloaded? Generally speaking, an overloaded circuit will cause your appliances and lights to stop working or malfunction. You might see dimming lights, your outlets or switches could be warm or hot to the touch or you might smell a burning smell. Sometimes, your appliances or lights will work but not at max capacity. There could also be a buzzing noise.
Risks: Overloaded circuits should be dealt with immediately, as they can have severe consequences. They can cause permanent damage, a fire or more. Also, you will not get peak performance out of your appliances – which could render them broken or useless. There can also be sparks that can melt or even cause a fire. Modern circuits do have protections in place but with electricity, it's best not to take a chance.
As a homeowner, it's best to have a qualified professional electrician come out to do an inspection if you believe you have overloaded circuits. No one wants the inconvenience of malfunctioning circuits – and no one wants to deal with the aftermath of a devastating home fire.
Quality Electric
If you have questions about your home's electrical system, one of our Columbus Ohio electrician experts can come out and do an inspection. Contact us today and let one of our experts explain your options.