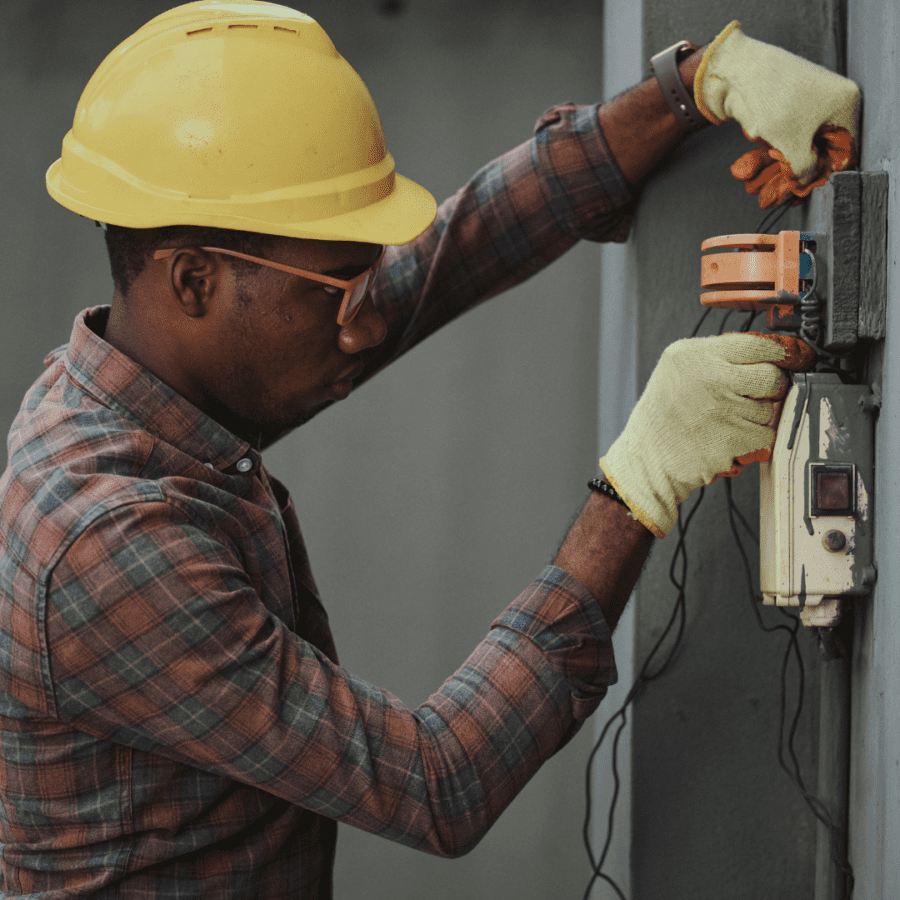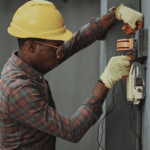 Fuse Box FAQ: What you need to know
August 2, 2023
It's almost officially fall, and that means your local Columbus Ohio electrician (yes, that's us!) have some important tips to share.
The weather is cooling off and that means football, apple cider and fun – and it also means you are probably going to be indoors more with your electrical appliances and systems.
As your Columbus Ohio electrician, here are some fall tips for you as we move out of summer.
Take a look at your space heaters and electric blankets: We know it's great to cozy up with a space heater or electric blanket, but if you haven't used them in months, take a look at them to make sure they are still in good shape – and the cords aren't frayed or damaged.
Check your extension cords and surge protectors: Now is a great time to make sure your extension cords and surge protectors are in good working order and not damaged, frayed or unusable.
Check outside. Fall leaves and other yard debris is falling, and making sure the mess is away from any electrical outlet, light fixture and more is key to preventing a possible fire. Don't forget to check your air conditioning unit as well!
Test your smoke alarms: You'll be inside more, burning candles and using electrical devices so make sure your smoke alarms (and carbon monoxide detectors) have fresh batteries and are in good working order.
This fall season is a great time to focus on cleaning up and maintaining the things that make our life easier and better, so don't forget to add these simple tips from your Columbus Ohio electrician to your fall to-do list. They can help keep your family safe and healthy!
Quality Electric
If you have questions about your home's electrical system, one of our Columbus Ohio electrician experts can come out and do an inspection. Contact us today and let one of our experts explain your options.