Ceiling fans: Can they help you save on electrical bills?
September 10, 2021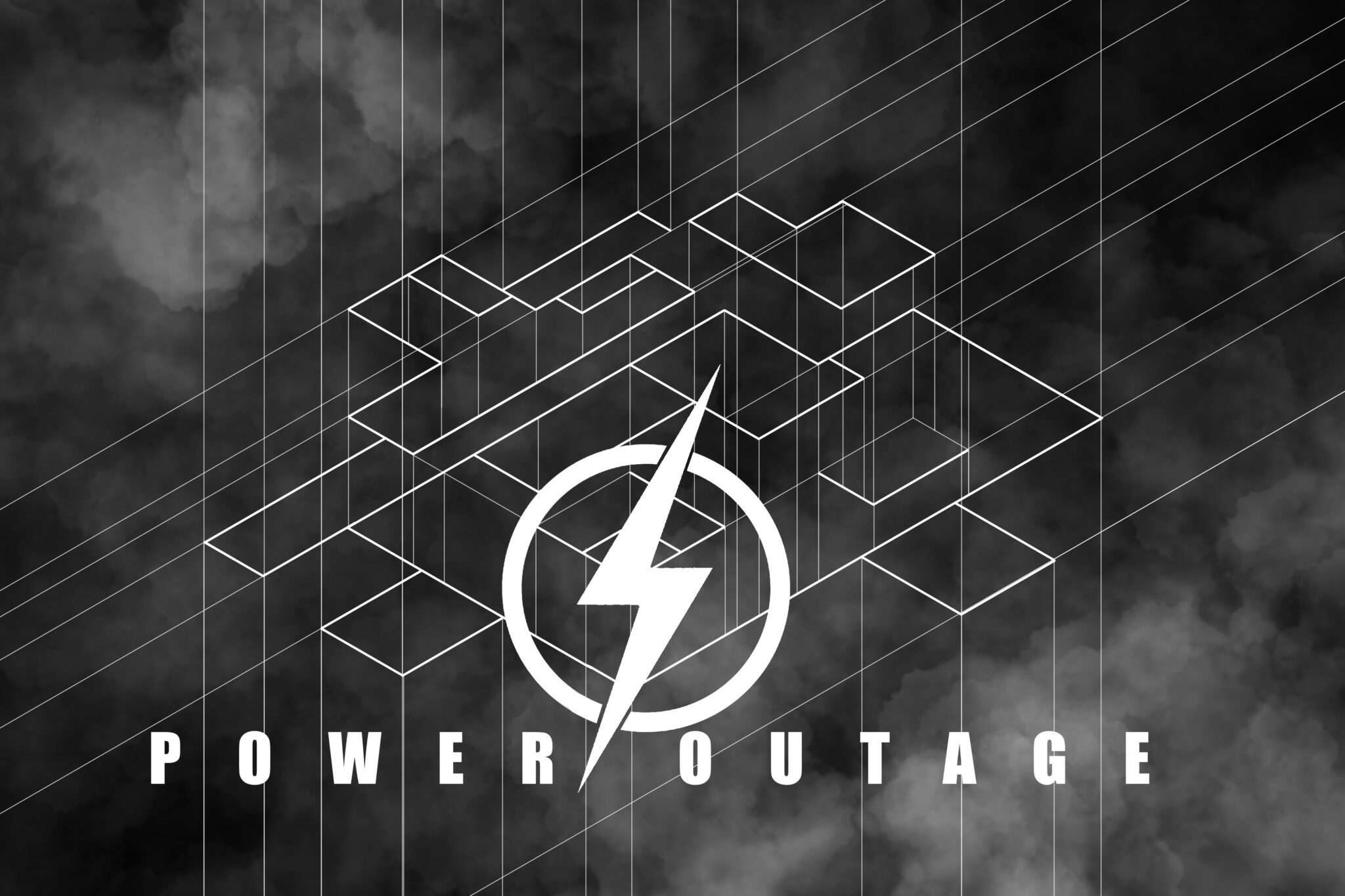 Does your business need a backup power supply?
October 6, 2021
It seems like for many of us, working at home is going to stick around for a little longer. And that means you probably need to think about things like data recovery and how to protect your files.
Exactly how safe are your files when working at home? And do you have a data recovery process in place?
If you don't, now is the time to make sure those things are in place – unless you plan to return to the office.
Here is what you need to know about data recovery and file protection while working at home.
Use a VPN: If your company has a VPN, always use it when working remotely. Otherwise, your home network isn't as secure as it needs to be and you data is especially vulnerable to hackers.
Learn how to avoid Phishing and other email scams: Many data breeches come through email, so learning how to avoid them is key. Scammers are getting more sophisticated, so it isn't always easy. Basically, never click a link you aren't sure of!
Use The Cloud: Always, always, always backup your data. And the best way to do that is on The Cloud. Your computer is one point in your system. If it fails, you should be able to access your data from at least one other place and The Cloud is excellent for this!
Update your software regularly: If you aren't keeping up on your latest updates, especially security updates, you could be putting yourself at risk of data loss – meaning you'll need to worry about data recovery. So, manage your updates regularly!
Restoring your lost, stolen or deleted data can be a pain, so it's best to have processes in place to prevent losing it in the first place.
Quality PC
At Quality PC, we can help you protect and backup your valuable data.  Contact us today!