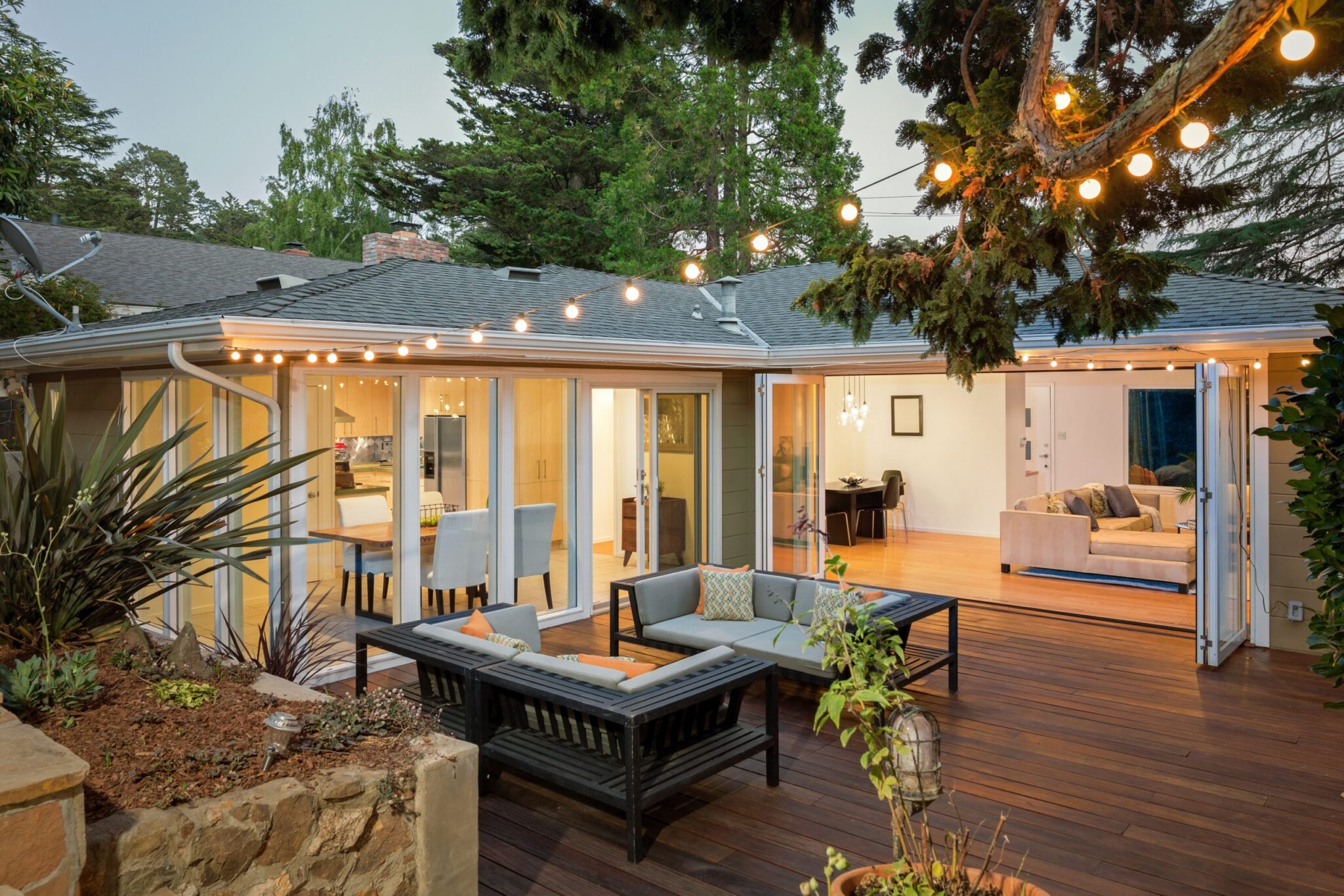 Spring home improvement: Light up your patio or porch!
April 23, 2020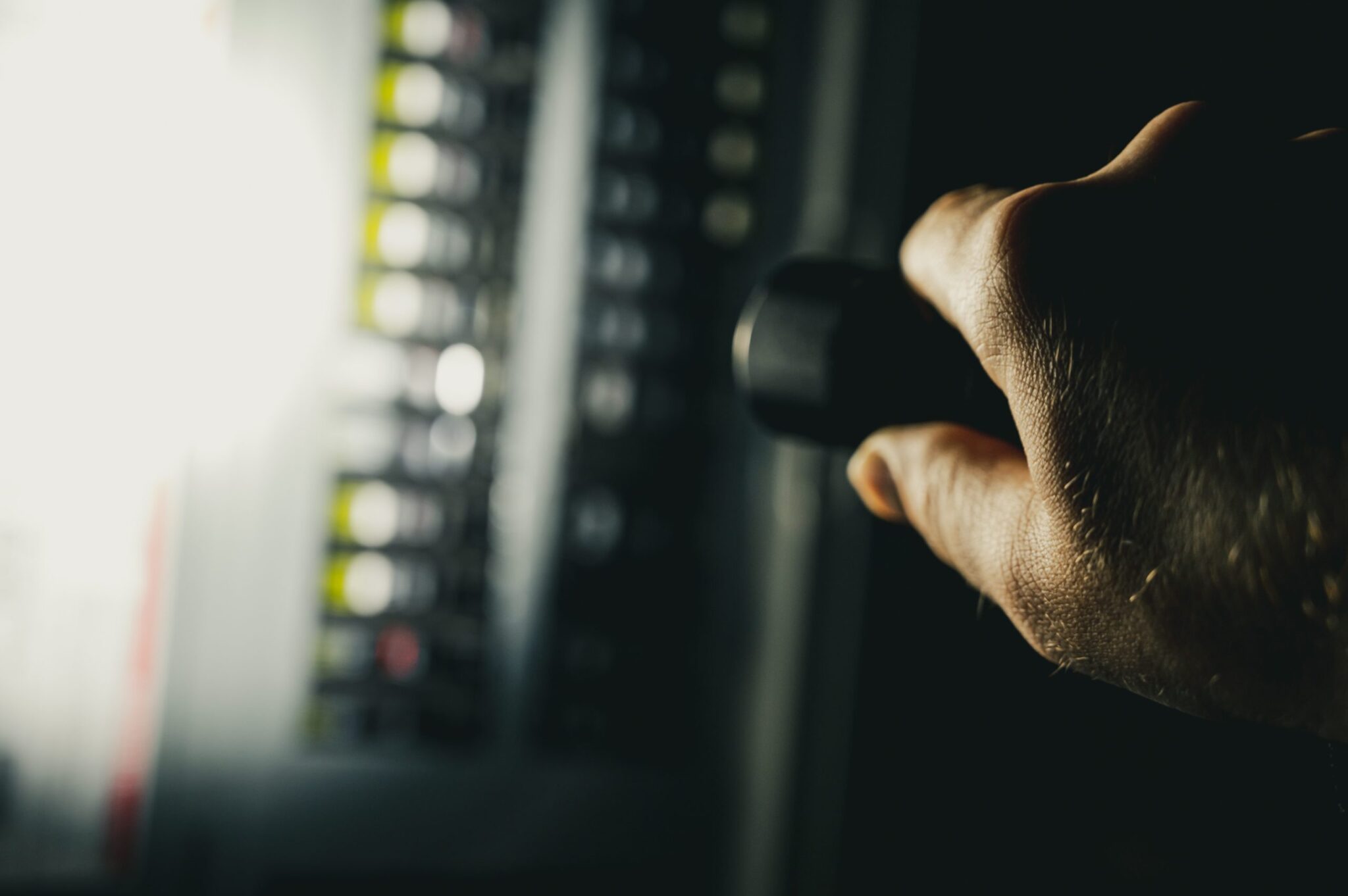 Three ways you can prep for power outages
May 13, 2020
You know the drill: You are hanging up holiday lights, only to be frustrated with a lack of outdoor power outlets. Or, you are trying to do some yard work and the cord on your trimmer isn't long enough. You can solve this problem. Call a residential electric contractor!
In some more modern homes, outdoor power outlets are a handy feature. But if you live in an older home, you might not have enough – or any at all. And that means you have to figure out a way to plug in things like outdoor equipment, holiday lights or other items you probably use on a regular basis.
And that isn't always safe. You probably also don't want to tackle a project like this on your own.
With the weather warming up, you and your family are probably spending more time outside and you probably wish you had more outdoor outlets. Here are three reasons to call a residential electric contractor.
Fewer extension cords
If you have more outdoor outlets, it stands to reason you will need fewer extension cords – and that's a good thing! No more hauling them out, winding and unwinding them, worrying about tripping over them or cutting them with your equipment. If you have a residential electric contractor install more outlets, you can probably skip using them altogether.
More entertainment options
With outdoor outlets, you can really crank up your entertainment quotient! Think about it: You can put a minifridge with drinks on the deck, hang some twinkly lights and plug in the speakers for some cool tunes. And you won't have to search for a power source for it all because your outlets installed by a residential electric contractor will be right there, ready to safely serve you.
Bigger holiday light displays
Maybe you skip the holiday lights because it is just too big of a pain to try and plug them all in. That isn't right! If you have a residential electric contractor install more outlets, you can decorate with abandon and channel your inner Clark Griswold. Think of how fun and festive your home will be!
If you are considering hiring a residential electric contractor to install outdoor outlets, we'd love to chat. Contact us today!