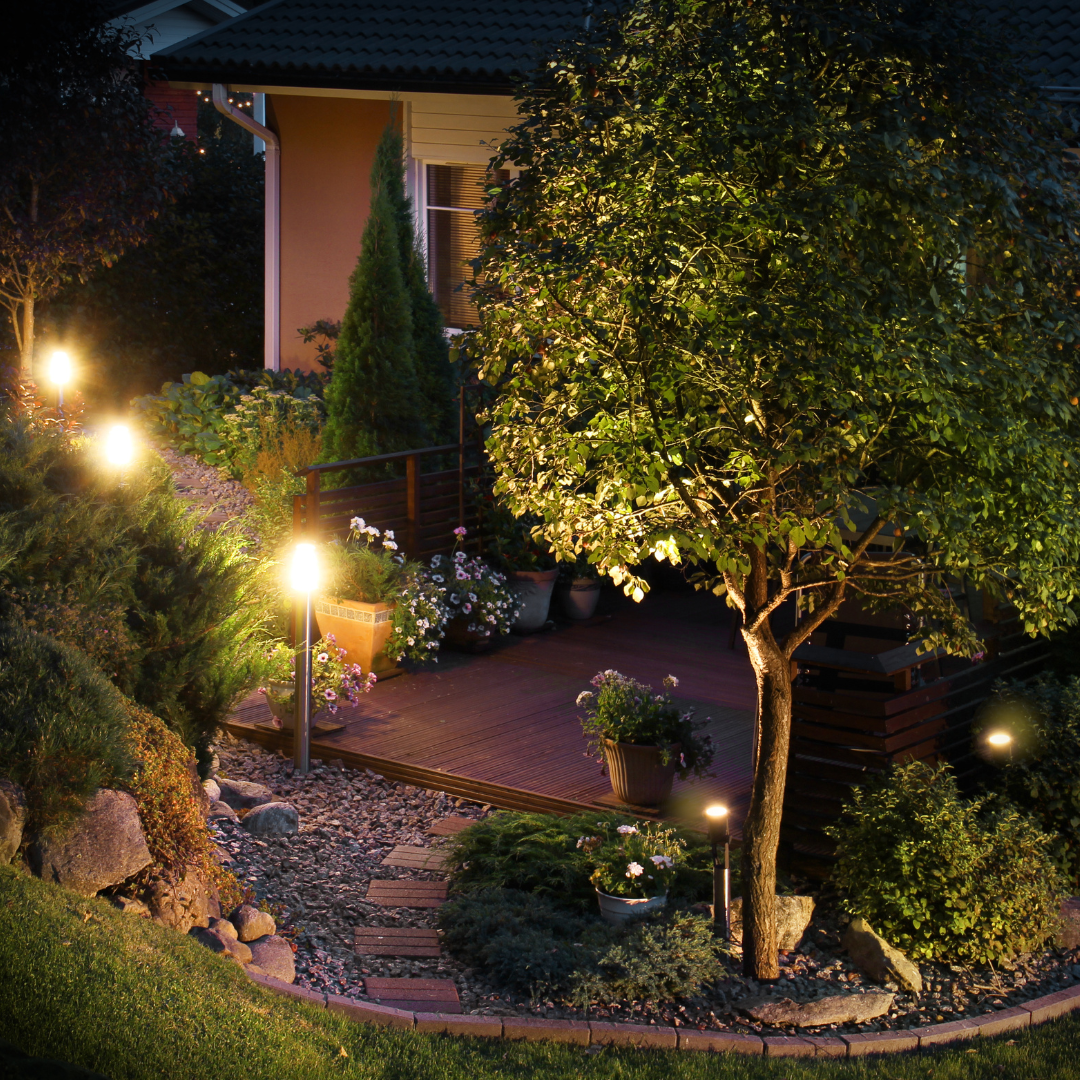 Spring electrical projects for your home
April 6, 2023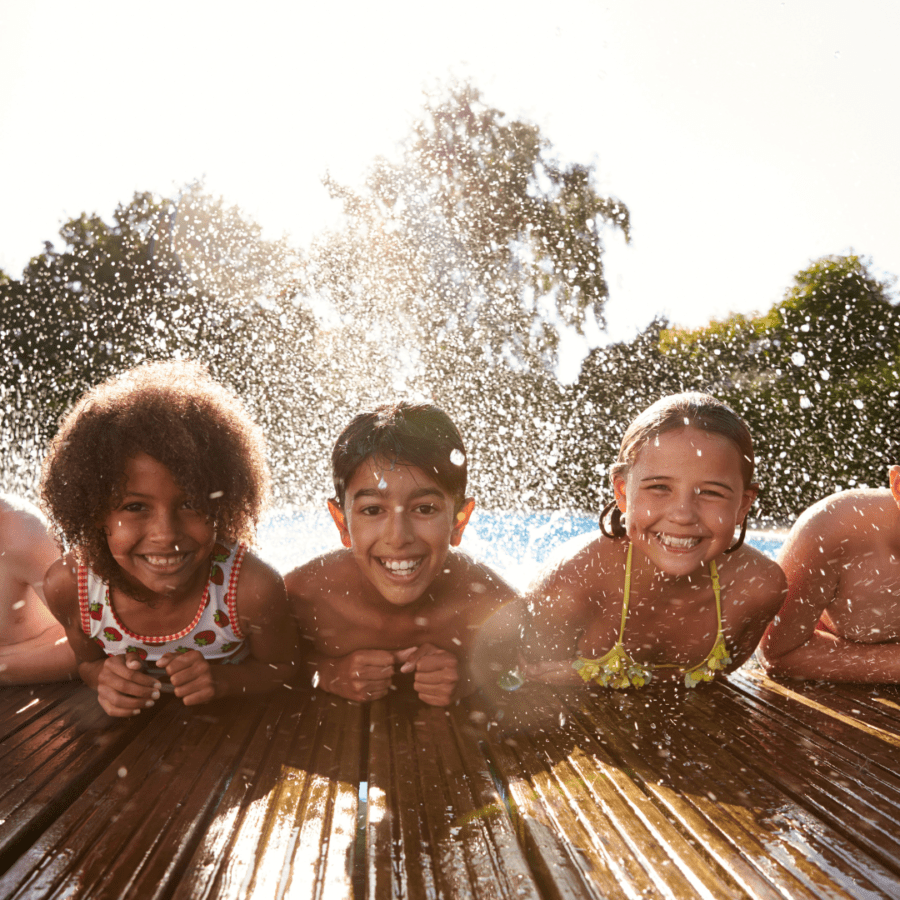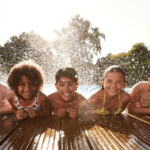 Electrical safety tips for summer: How to stay safe!
May 31, 2023
Spring is in the air, and that means many people are thinking about home improvements. And with that comes hiring professionals to help – like an electrical contractor.
So, what exactly is an electrical contractor and why do you need one? It's a good question, and one you should ask yourself before starting the home renovation or improvement process.
Simply put, an electrical contractor is a person who has extensive training and experience in the installation and maintenance of electrical systems, equipment and components.
But what does that mean? In a nutshell, on any construction project, you are likely to find an electrical contractor because it is that important!
Electrical contractors are knowledgeable about many areas, and some can even specialize in things like:
Inside electrical systems, working in commercial and residential spaces – and doing all kinds of electrical work
Line electricity systems, working to install, repair and maintain power plants
Building electrical systems, working to install, repair and remove telecommunications systems , wireless networks and backup power systems
It's important to note: An electrical contractor is different than an electrician. How so? An EC works with builders and construction crews while a home or building is being constructed. They do budgeting, project management and help keep a project moving along. It's more of a managerial and financial job, where as an electrician does the actual work: Wiring, installation, maintenance, repair and more. Electricians are tradespeople.
Electrical contractors hire electricians and supervise them on the job.
It's an important distinction, and something to note. They can be a true partner in your project, big or small and help ensure it goes smoothly and as expected.
Quality Electric
If you have questions about hiring an electrical contractor or a qualified electrician for your home, we can come out and do an inspection. Contact us today and let one of our experts explain your options.