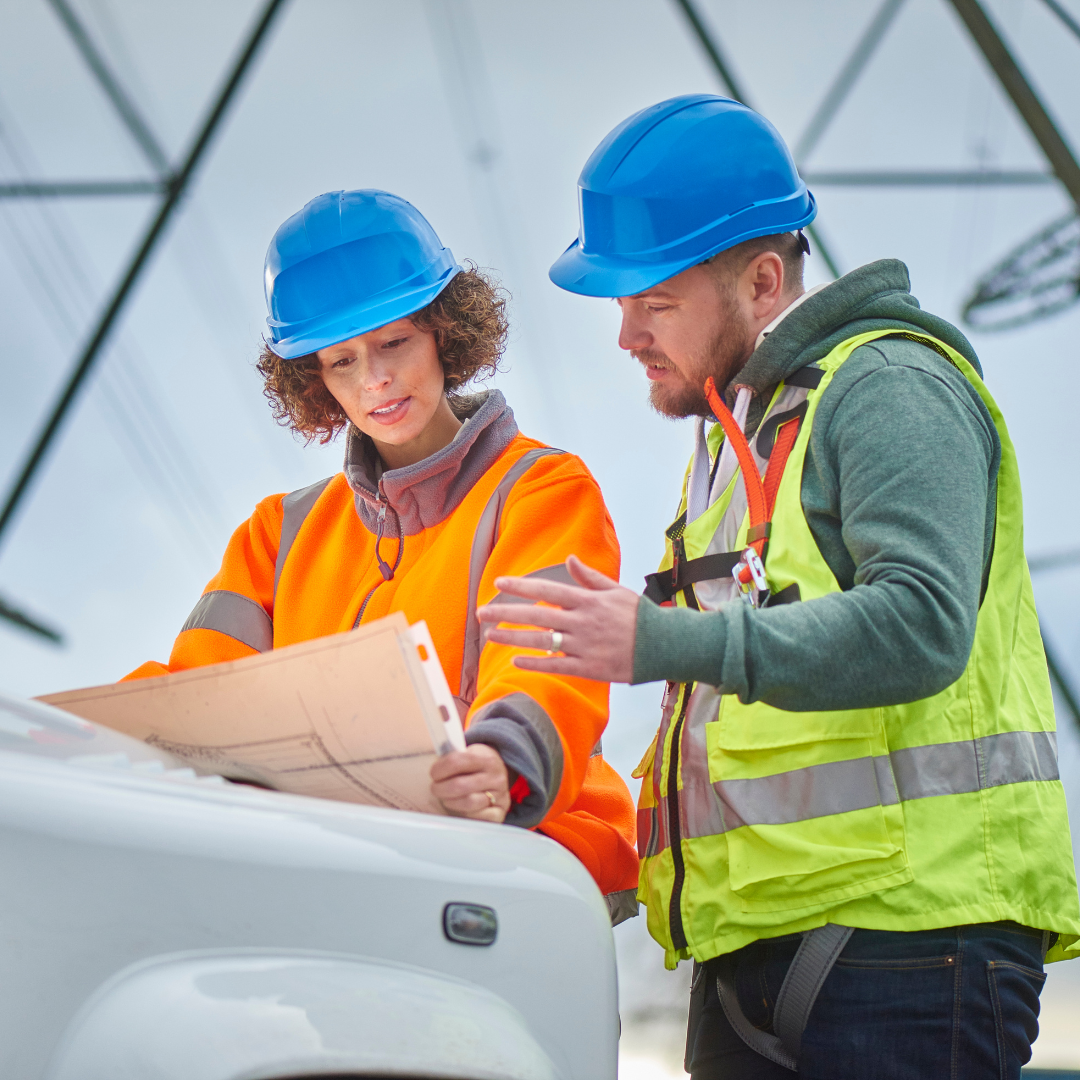 What you need to know about an electrical contractor
May 4, 2023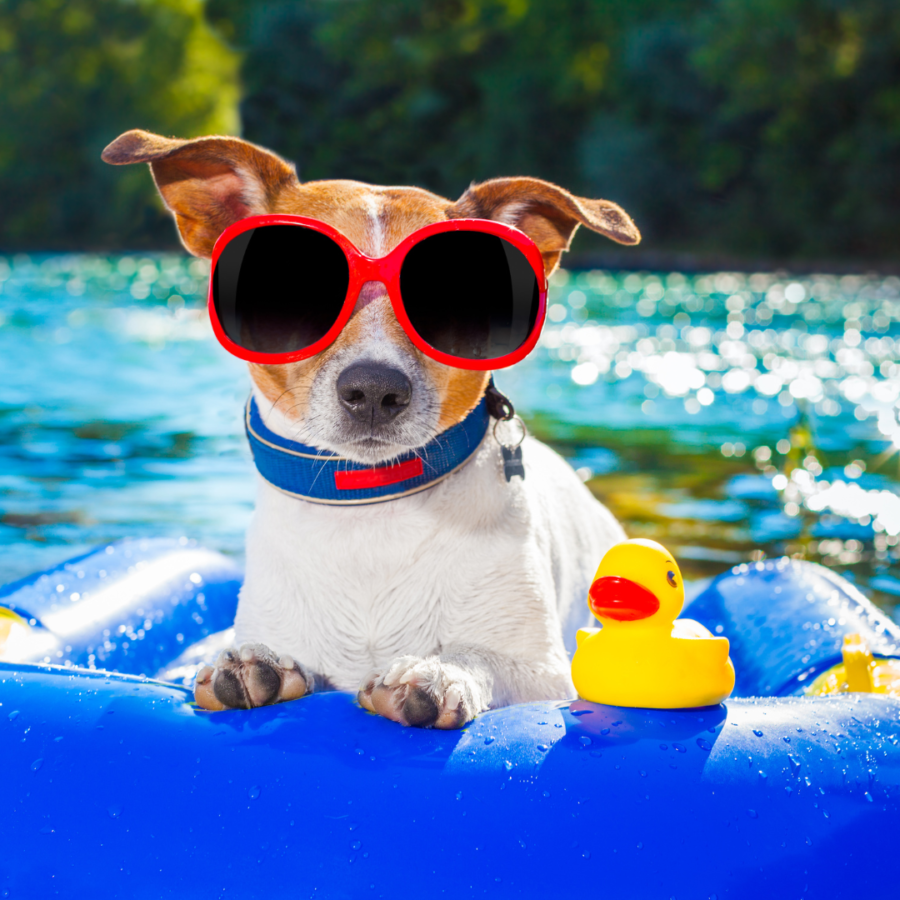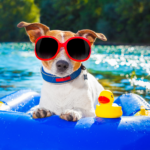 Summer and your electrical system: What every homeowner needs to know
July 8, 2023
Ah, summer. It kicks off every year with Memorial Day weekend and it's a time of fun, friends and family. It's also a time to brush up on electrical safety tips!
No one wants to think about the worst happening, and with a little knowledge of electrical safety tips, you can keep it that way!
We all spend more time outdoors in the summer and that can mean time around a pool, or outdoor electrical equipment.
And no one wants to mix the two and wind up hurt – or worse.
Here are some electrical safety tips for this summer. Read on:
Keep electrical toys and tools away from any water source. Water and electricity don't mix!
Make sure any electrical connections to pools or hot tubs are grounded. If the connections aren't grounded, that can lead to electrocution so if you are in doubt, call Quality Electric for an inspection!
Install GFCI (ground fault circuit interrupter) outlets installed outside. A qualified electrician can handle this job!
Make sure all adults living in your home know where the circuit breakers are in case of an emergency where the power needs to be shut off.
Skip the plug and use a battery or solar powered device outside whenever possible.
Don't go near a downed power line. This is especially true right after a storm! Assume all power lines are live and dangerous. Call your power company immediately!
Don't touch anything electrical if you are wet. Talk to your children about this, as well!
Get out of the water immediately if there is thunder or lightning. That goes for swimming at your home, a public pool, beach or splash pad.
If you have questions or concerns about your outdoor electrical needs, we can help. We want you and your loved ones to have a safe summer!
Quality Electric
If you have questions about hiring an electrical contractor or a qualified electrician for your home, we can come out and do an inspection. Contact us today and let one of our experts explain your options.