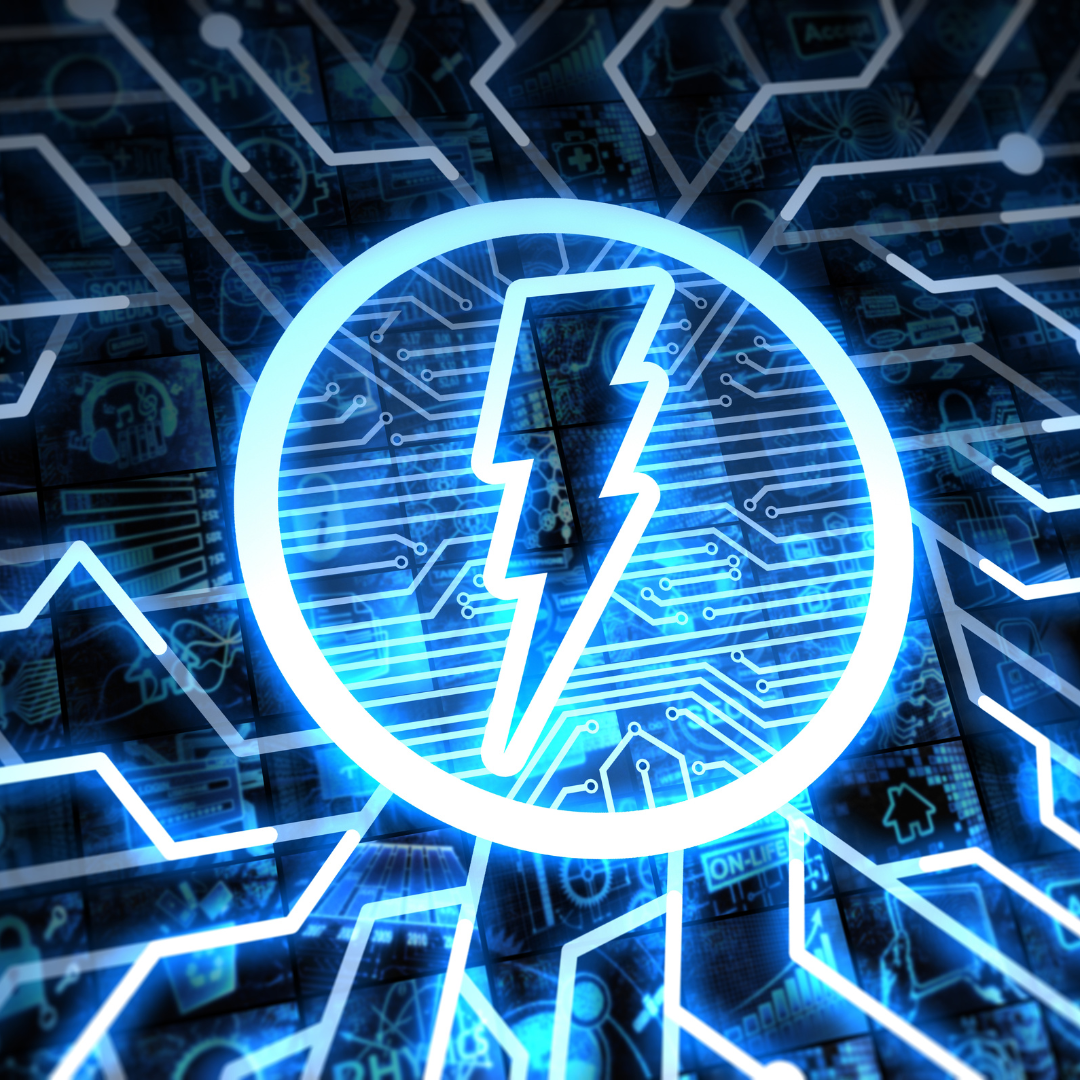 Ask the Ohio electrician: What is an electrical short?
February 5, 2023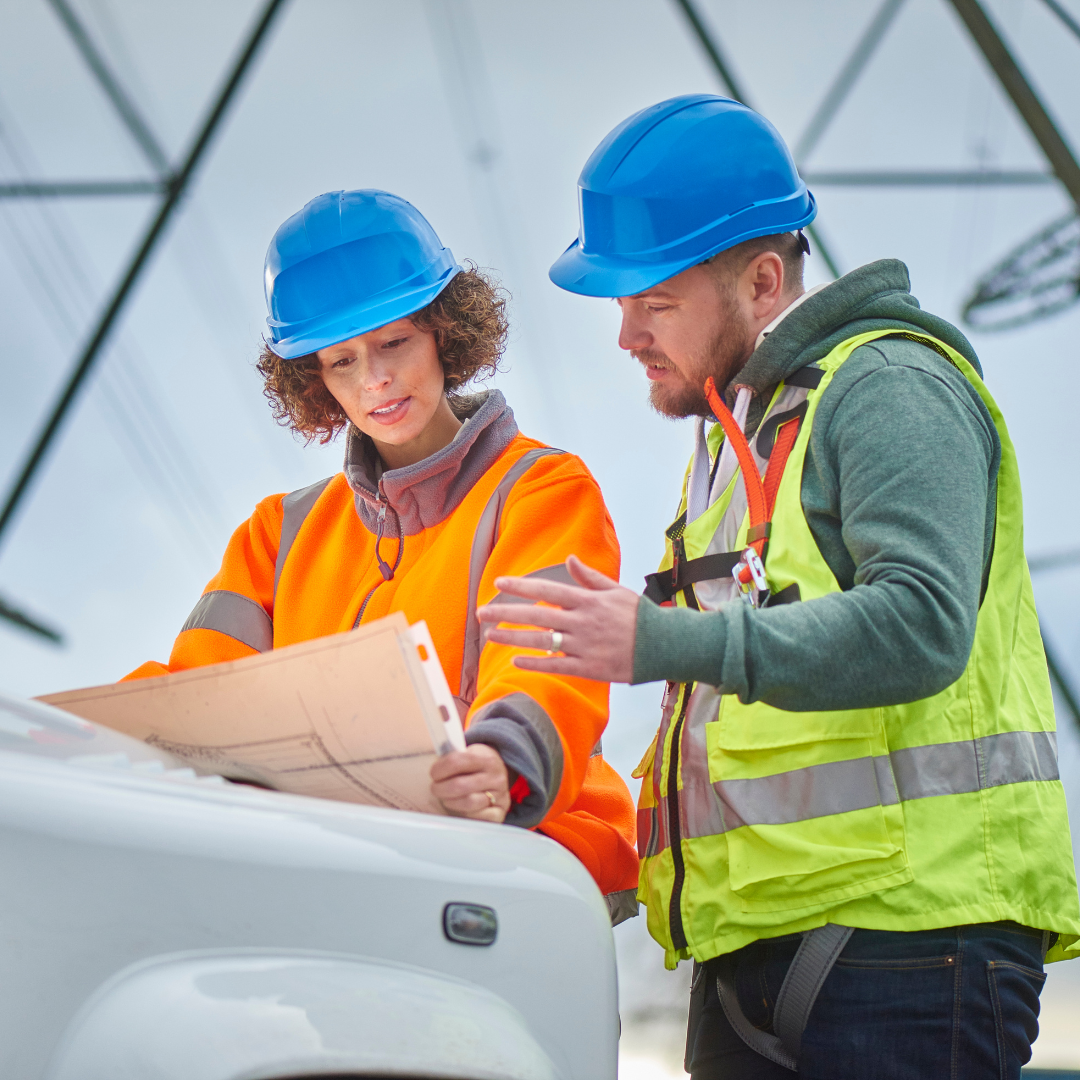 What you need to know about an electrical contractor
May 4, 2023
It's that time of year! The trees are budding, the birds and singing and you should be thinking about these spring electrical projects for your home.
This season is a great time to catch up on some maintenance or upgrades. So if you need some spring electrical projects to get you started, we are here to help.
Whether your honey do list includes maintenance, updates or just some routine puttering, it's time to get it done.
Here are some spring electrical projects to consider. Read on:
Replace your lightbulbs
If you haven't updated your home's lightbulbs with new LEDs, now is the time to make the switch. LEDs are more efficient and you can even get some that can be controlled with your smartphone – that will come in handy some day!
Updated interior and exterior fixtures
If your interior or exterior light fixtures are looking a bit dated, spring is a great time to update them. Updated fixtures can not only make your home look more stylish and modern, they might be more efficient as well.
Landscape lights
Take a look at the exterior of your home at night. Is it dark? Boring? This spring, consider a landscape light project to spruce up your curb appeal. Landscape lights can make your home safer – and they can improve the look and feel of your exterior as well.
Routine maintenance and inspection
If you haven't had your home's electrical system maintained – or inspected by a professional – lately, make this year the year you have a qualified electrician come out and make sure all of your systems are working properly and safely.
It's never a bad idea to have peace of mind – especially when it comes to keeping the lights on in your home.
Quality Electric
If you have questions about spring electrical projects for your home, we can come out and do an inspection. Contact us today and let one of our experts explain your options.