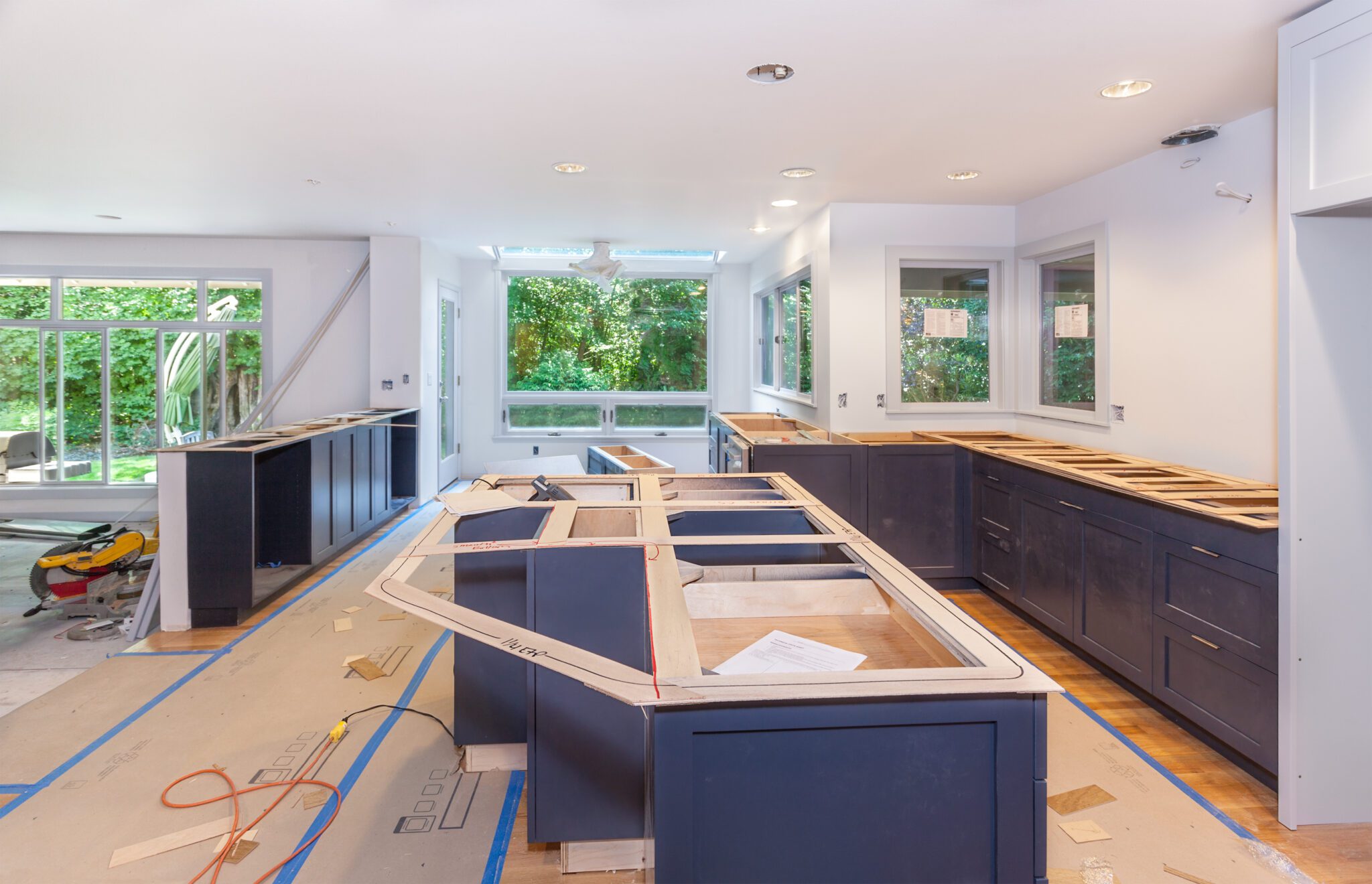 Electrical upgrades and home remodeling: Here's what you need to consider
June 11, 2021
Ceiling fans: Can they help you save on electrical bills?
September 10, 2021
Circuit breakers are one of those things in your house that you probably don't spend much time thinking about, but if it fails, it can be a major headache.
Most homeowners simply don't know much – if anything – about their circuit breaker, and that's not a big deal. That's what a qualified electrician is for!
If you are wondering about your circuit breaker, here are three things you need to know. Read on:
Why do circuit breakers fail?
A circuit breaker can fail for many reasons: Overloaded circuits, a short circuit, a breaker that was improperly reset or even age. Circuit breakers are to help protect your home against things like fires and electrical faults, so you need to make sure it's in good shape.
How can I tell if mine is bad?
If you are the average homeowner, you may not really know what to look for when it comes to circuit breakers. How can you tell if it is bad, in need of repair or replaced? There are some things you can try. It's always best for a qualified electrician to help you out if you are uncomfortable or if it seems like an emergency situation.
But you can try these troubleshooting tricks:
Figure out which circuit the breaker is protecting. To do this, look at your electrical panel to see if it's labeled or if there is a diagram. If there is nothing, it's a good idea to label them yourself.
Unplug all the electrical devices on the circuit that is being controlled by the tripped breaker. Make sure the breaker is off.
Reset your breaker (after you triple check that all of the appliances and devices on it are unplugged to protect them against a surge!). If you don't feel or hear a click or other sound, the breaker might be bad. If it doesn't trip again, you likely had it overloaded so don't plug everything back in – move things to a different circuit.
Hire a qualified electrician
If you think your circuit breaker is bad or if you are having more than a few issues with it, it's time to call a qualified electrician. It's not a good idea to try to repair or replace circuit breakers on your own; this is definitely a job for a trained professional!
Quality Electric
If you have questions about your electrical system, we'd love to chat. Call us today and let one of our expert electricians come out and do an inspection.