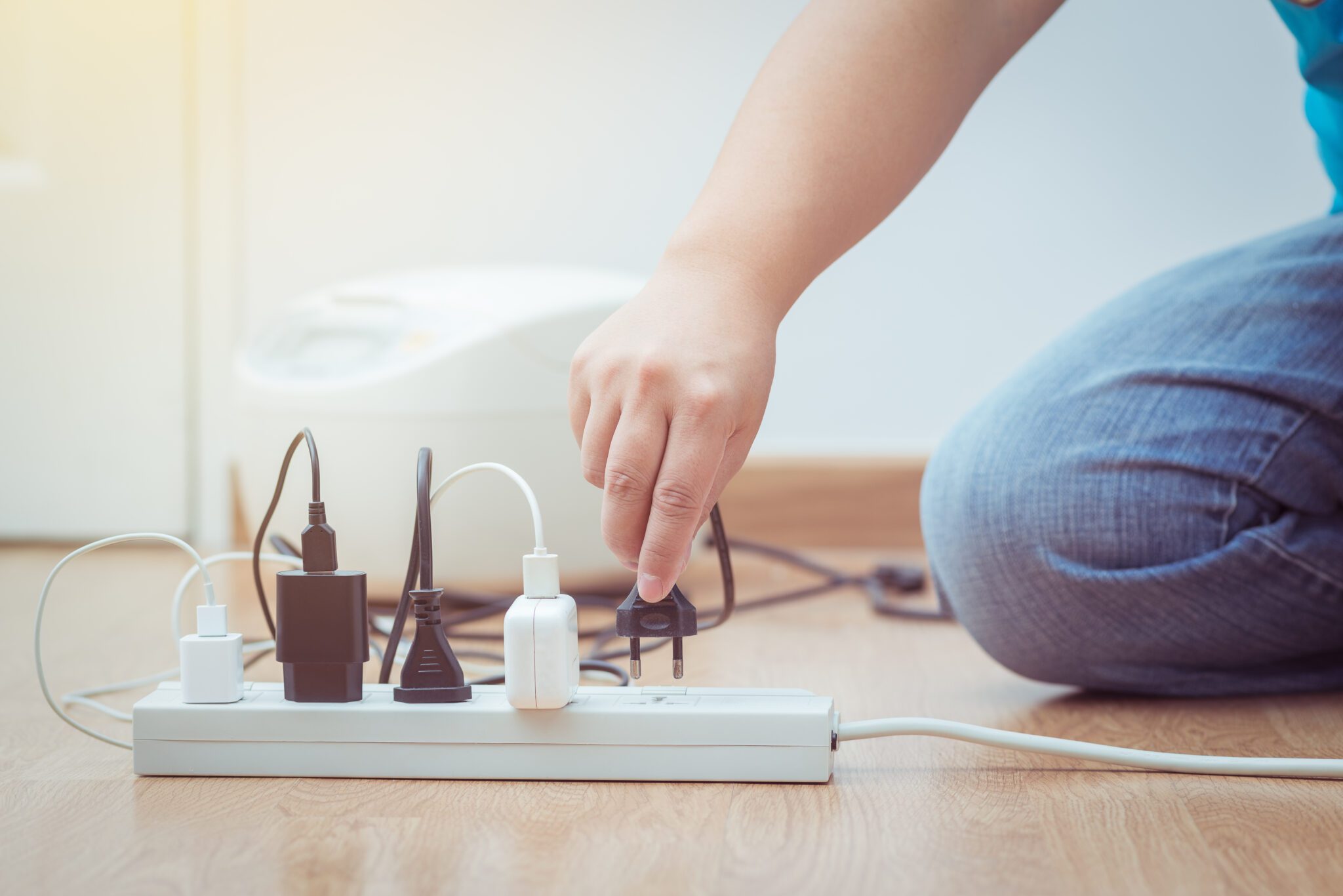 Ask the licensed Ohio electrician: Do I need whole house surge protection?
April 7, 2021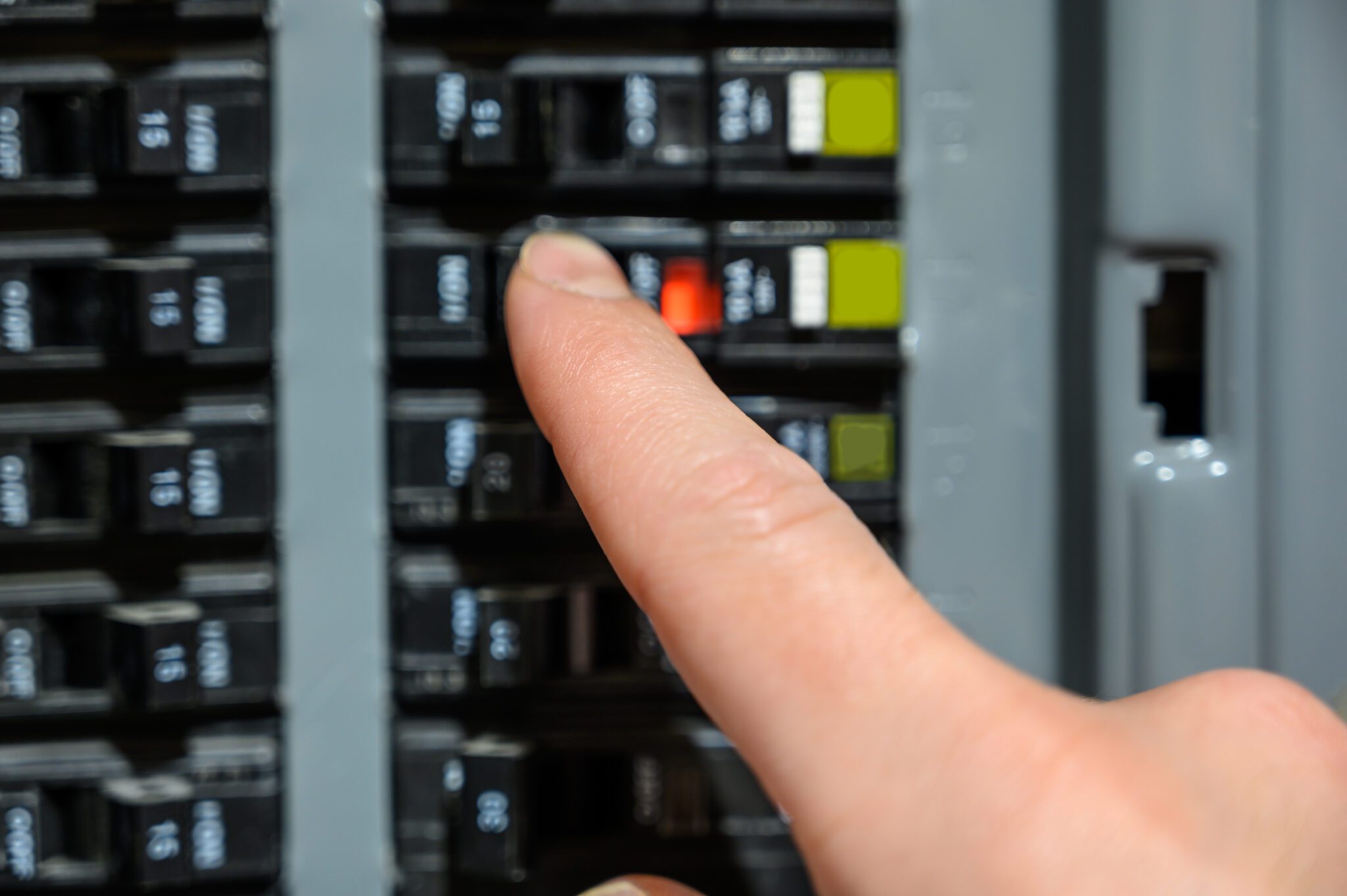 Three things you need to know about circuit breakers (including whether or not to replace it!)
July 30, 2021
If you are doing a home remodeling project, you might be wondering if doing electrical upgrades at the same time is a wise investment.
Electrical upgrades can be costly but if you are already doing home remodeling, sometimes, you can add them on to the project. So, if you are upgrading your kitchen, fixing up your master bathroom, putting on a home office or something more, here are some things to know about adding electrical upgrades to your project.
Do I need electrical upgrades?
If you are living in a home older than 10 years old, the answer is yes. You probably need an electrical upgrade. Older homes can sometimes have issues that need addressing, and adding on these upgrades during another remodeling project can be more cost effective – and easier.
And the fact is, your family's electrical needs have likely changed over the past several years too, with more devices, more appliances and more power needed!
What am I remodeling?
If you are updating your kitchen or bathroom, you almost always should consider an electrical upgrade as well. Why? The fact is, these rooms need more power – and more efficiency!
And if you are adding bigger appliances, more square footage or other large-scale updates, you might need to consider an updated electrical panel as well – not to mention more outlets.
Saving time and money
Adding electrical updates to your remodeling project just makes sense. You are already having work done and adding them to the project will likely save time and money. You don't want to have to tear up walls or other areas of your home later on to redo your electrical systems.
Quality Electric
If you have questions about home renovations and electrical updates, we'd love to chat. Call us today and let one of our expert electricians come out and do an inspection.