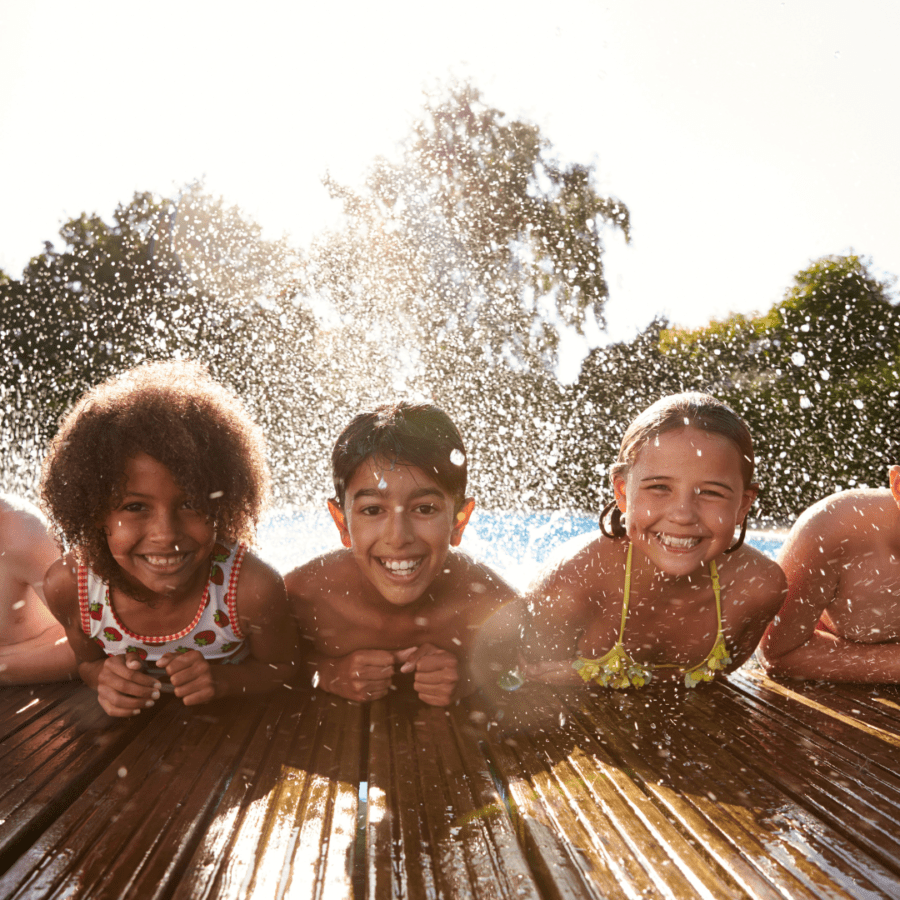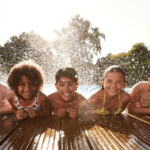 Electrical safety tips for summer: How to stay safe!
May 31, 2023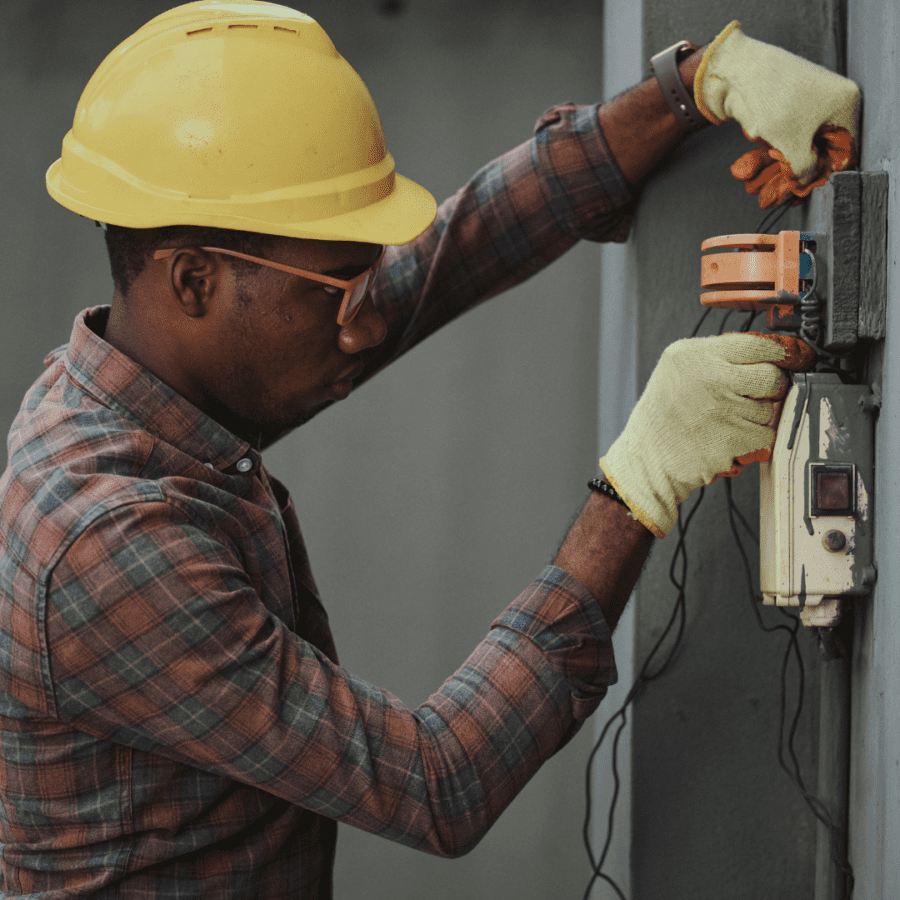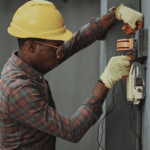 Fuse Box FAQ: What you need to know
August 2, 2023
Summer is here and that means fun in the sun – and more stress on your electrical system.
No one wants to deal with issues with their electrical system at any time of the year and there are some things you can do to protect it – and take a load off.
If you are looking for ways to protect your electrical system, read on:
Your AC
Your air conditioning system is a huge draw on your electrical system – and one of its biggest stressors. You can help take a load off and prevent damage by having your unit inspected and serviced periodically, keeping the filters clean, making sure the outside unit is free of debris and blockages and keeping the temperature set higher when you aren't home. A programmable thermostat is great for that, so you don't forget!
Your refrigerator
Appliances can use a lot of electricity – especially your refrigerator. You can help keep the load off by making sure it is in good shape with tight, clean seals, setting it to the proper temperature (generally 37-40F in the fridge and 0-5F in the freezer) and keeping it clean (including pulling it out and vacuuming behind it, making sure there isn't dust and debris.
Water heater
Your hot water heater is a big energy drain and if you can set it just a few degrees lower (especially in the summer) it can save you money and wear and tear on your electrical system. Make sure it's 120 degrees or less.
A few other things
There are a few others small ways you can save electricity in the summer, like line drying clothing and bedding, using the grill instead of the stove or over and unplugging devices that you don't use or turning off lights when you don't need them. Switching to solar powered outdoor lights or more efficient bulbs is also a great thing to do, as well.
Quality Electric
If you have questions about your home's electrical system, we can come out and do an inspection. Contact us today and let one of our experts explain your options.