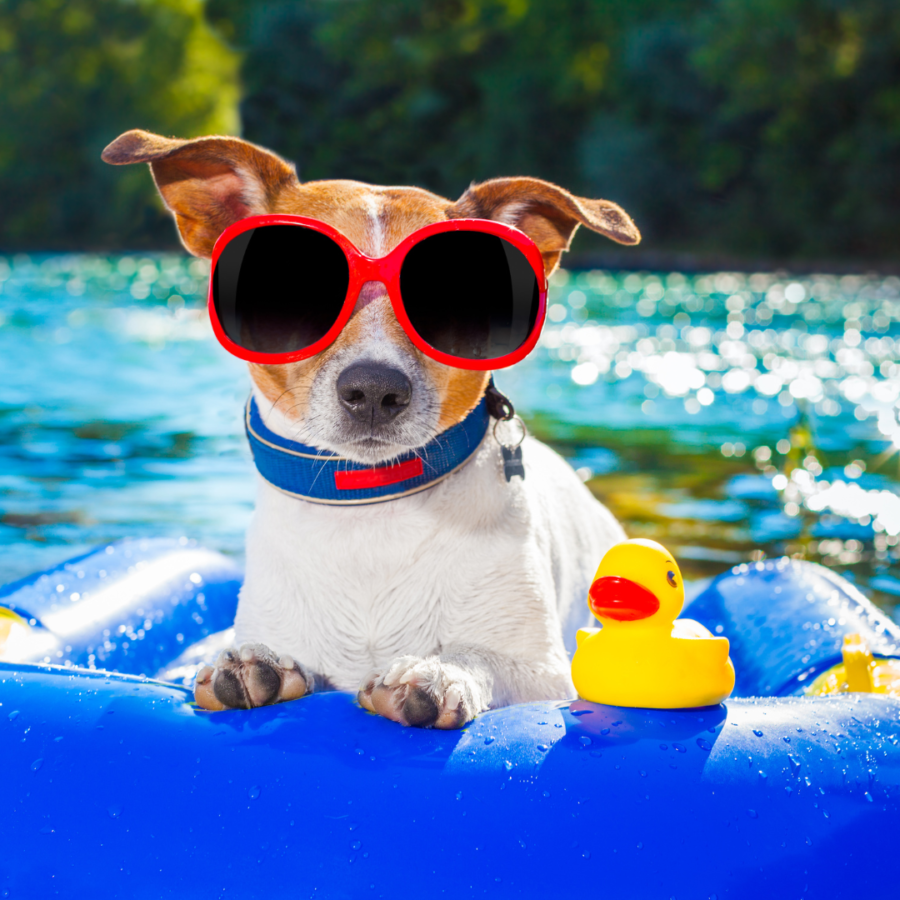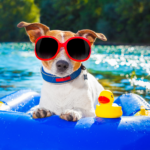 Summer and your electrical system: What every homeowner needs to know
July 8, 2023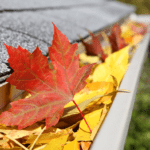 Five fall tips from your Columbus Ohio electrician
September 8, 2023
You have probably heard the term "blow a fuse" or you've seen the metal box in your basement or garage – otherwise known as your fuse box.
But what is a fuse box and what does it do?
Fuse boxes are also known as service panels, and they are basically the place where your house electrical system originates. Power from your electricity provider is received there and then sent around your home – lighting up lamps, turning on your television and more.
Knowing how it works is essential for every homeowner so you can know if it is working properly – or if it needs service by a qualified electrician.
Here's what you need to know about fuse boxes. Read on:
Service panels or fuse boxes come in two kinds. One uses fuses and the other breakers. Fuses are old technology, and you probably won't find many of them around anymore. Most homes nowadays have breaker panels, which will "trip" if the circuit is overloaded or shorts out.
If you have an old-style fuse box, it will have one of two types of fuses: S type and T type. This is basically the type of base they have, meaning what fits in what.
Your service panel or fuse box will look like a series of columns with switches that turn on and off. If you "blow a fuse" you can usually quickly reset it by turning it back to the on position. And if you need to do any kind of work on a particular circuit, you can turn it off as well. There is also a panel inside that's job is to protect the wiring and we don't recommend trying to access that in any way. Let a qualified electrician do that work!
If you ever need to check your fuse box, it's best to switch off the main breaker – or just save yourself the headache and call a professional.
Quality Electric
If you have questions about your home's electrical system, we can come out and do an inspection. Contact us today and let one of our experts explain your options.