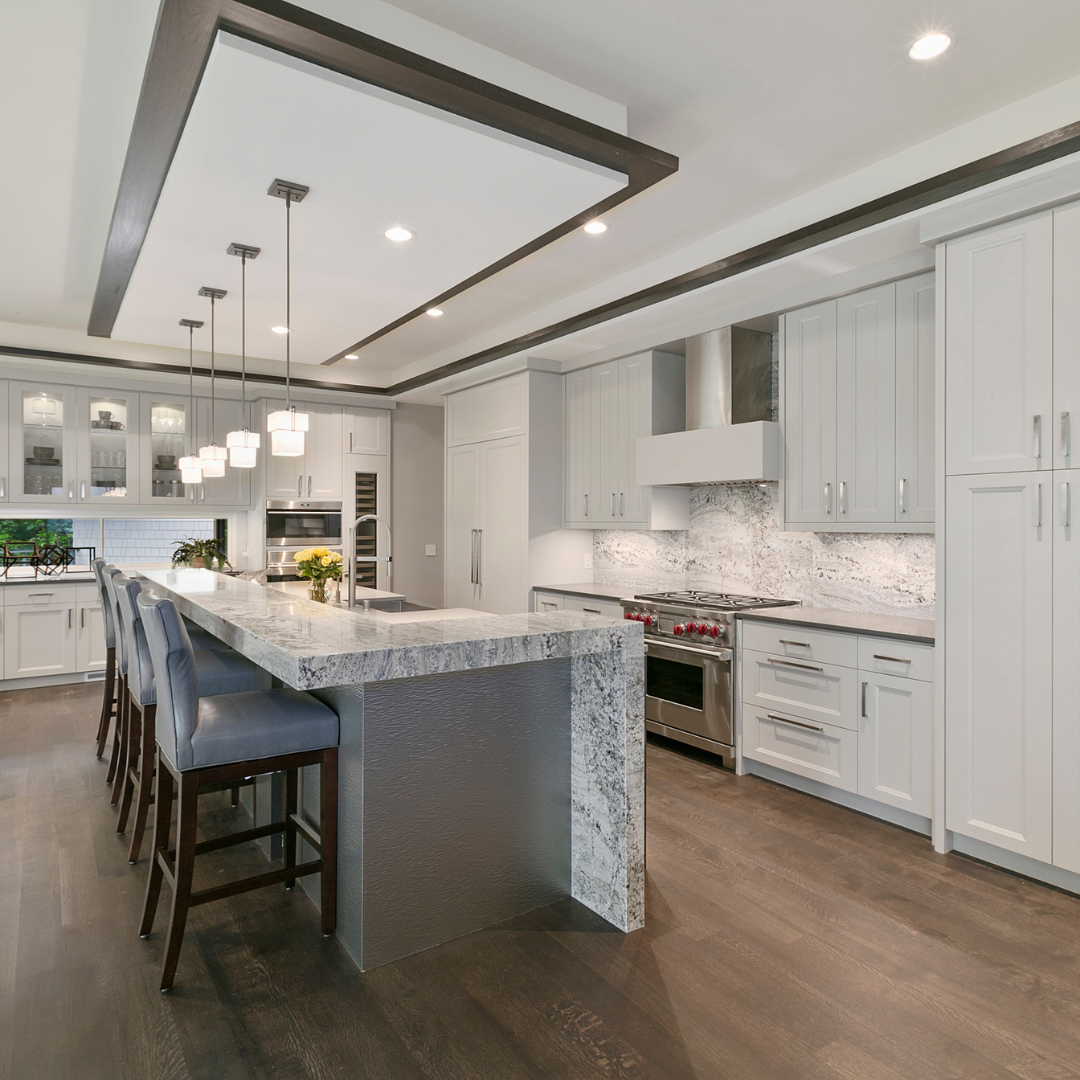 How to choose LED lights for your home
December 7, 2022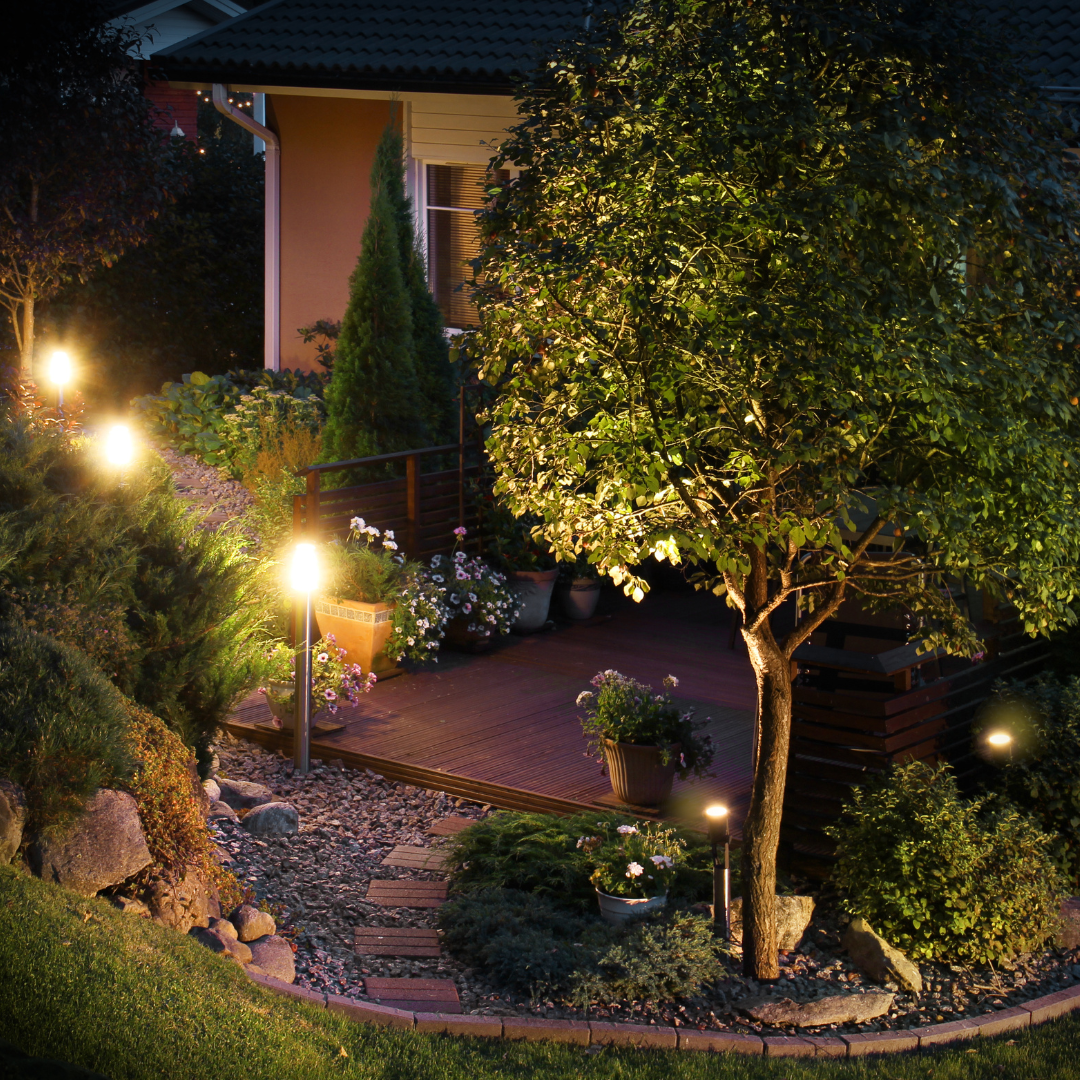 Spring electrical projects for your home
April 6, 2023
It happens every day: You start your hairdryer or a fan and you hear a click. It doesn't work. What happened? If you ask any expert Ohio electrician, they'll probably tell you: It was an electrical short.
An electrical short can happen in your home's electrical circuits or in an appliance. They are annoying and sometimes, they can be dangerous. If you have an expert Ohio electrician you can call, they can give you the scoop.
But, if you ask your Ohio electrician, here's what they will have to say about electrical shorts.
What is an electrical short?
Electricity flows along a circuit, providing power to any number of things: Lights, appliances and more. But if there is a bad wire or any kind of issue in the electrical outlet or appliance, it can't complete that circuit and will cause a "short." When that electrical short happens, you can blow a fuse or the circuit breaker can clear the circuit – meaning your light wont turn on or your hairdryer won't start. And that current still has to go somewhere and sometimes, it can damage your appliances or, in the worst case scenario, start a fire.
What causes it?
A short is caused when the "hot" wire, the wire that carries the circuit, comes into contact with a neutral wire (usually the wire which takes the current back) or a ground wire (which is a bare wire). It can happen for any number of reasons, such as:
Damaged wires
Old wires
Loose or incorrectly installed wires
How can I tell if I have an electrical short?
In a nutshell, you probably can't tell, but you can look for signs of one – so you can call an Ohio electrician to fix it! If you see burning or smell smoke, feel warm spots on walls or appliances when they aren't in use, see burn marks around outlets, have a frequently tripping circuit breaker or have damaged or exposed wiring, it's time to call an Ohio electrician!
Quality Electric
If you have questions about electrical shorts, we can come out and do an inspection. Contact us today and let one of our experts explain your options.