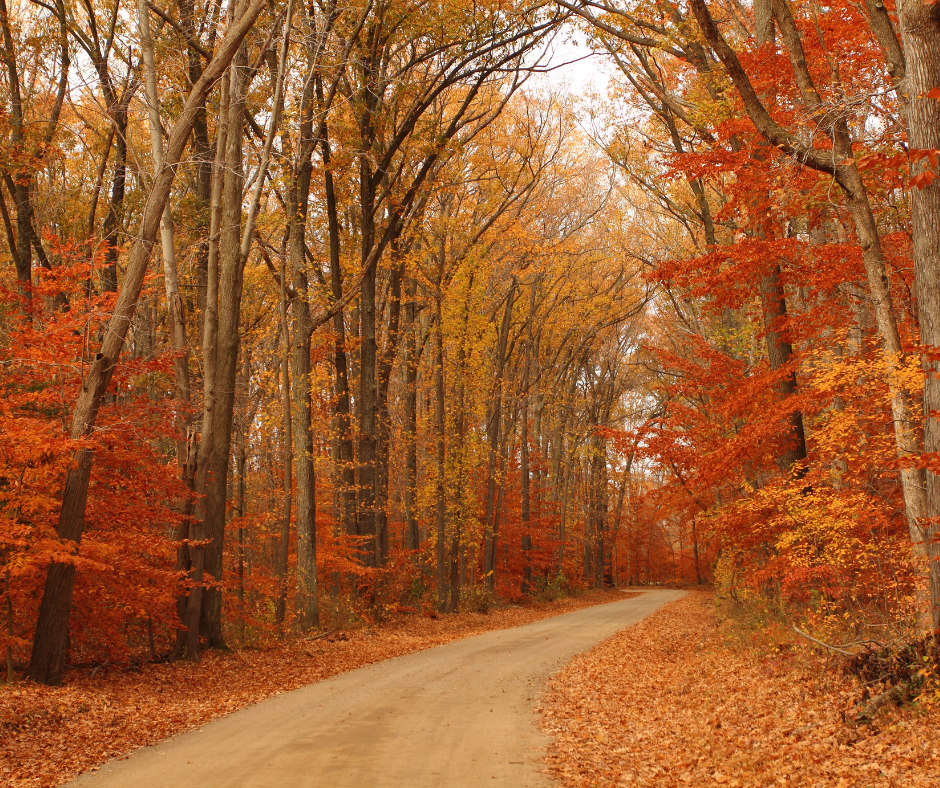 Fall electrical safety tips for homeowners
October 11, 2022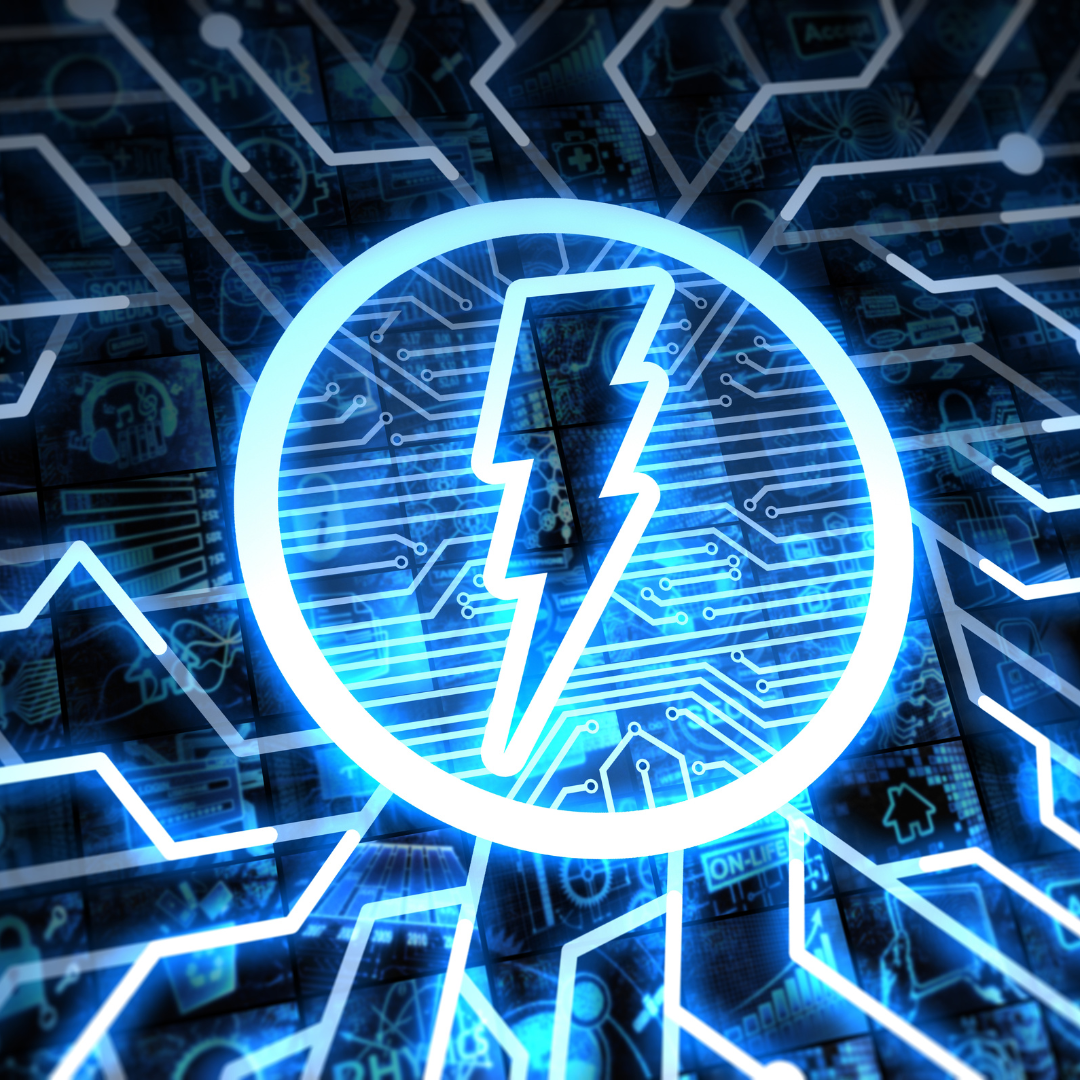 Ask the Ohio electrician: What is an electrical short?
February 5, 2023
Unless you've been living under a rock you've probably heard about LED lights and bulbs. These energy-efficient light bulbs are growing in popularity.
While LED lights can be more pricey initially, they do last longer and can save you in energy costs. They also come in many different sizes, shapes and colors.
So, with all these different choices, how do you decide on LED lights for your home? We are here to help!
One of the first things to think about when you choose LED lights is this: Where am I going to use them? LED lights can really be used anywhere but some are better than others depending on the area and purpose. A bright light will be good for a kitchen or office, while LED strips can be used as an accent under cabinets or in the bathroom.
Use them outdoors on a path or walkway, as well.
LED bulbs come in all kinds of shapes and sizes as well, so you can find one for indoors, outdoors, for use in chandeliers and other wall fixtures, in lamps and more!
If you are using LED bulbs to replace halogen or incandescent bulbs you'll want to understand how they can be interchanged. You might see the terms "watts" and "lumens." Watts are how much energy the bulb consumes and lumens are how much light is produced. So, the higher the lumens, the brighter the light. To replace an incandescent with an LED, you'll want to use a 6:1 ratio, meaning if you are swapping a 60 watt incandescent bulb, you'll want to use a 10 watt LED.
And lastly, you need to understand warm vs cool light. LEDs can be either warm or cool – warm lights tend to look more golden while cool lights tend to look more blue.
Warm lights are better for areas that you might relax or unwind in – your living room or bedroom. And cool lights are better in places where you need a brighter feel, like the bathroom.
Quality Electric
If you have questions about LED bulbs, we can help. Contact us today and let one of our experts explain your options.