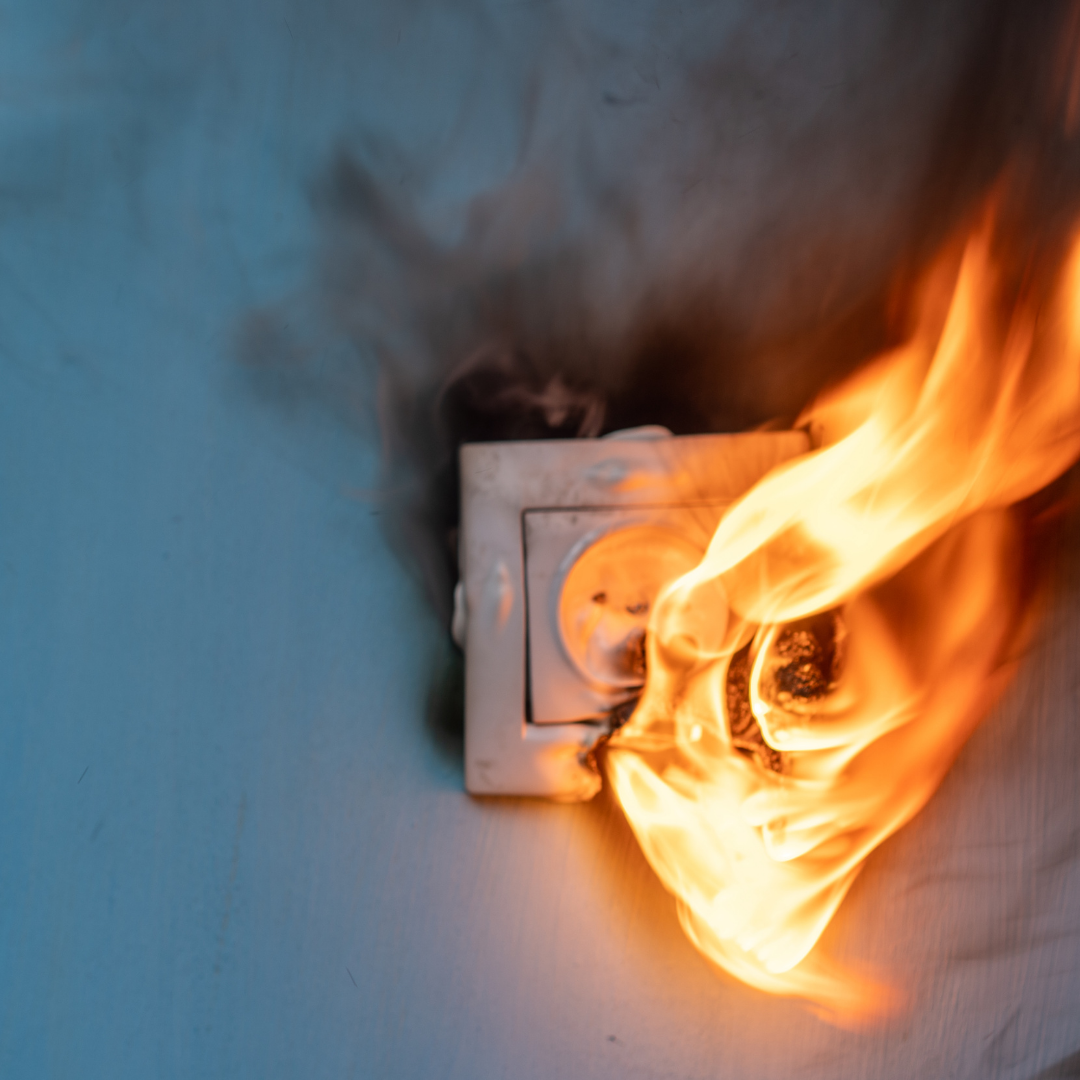 Things you can do to prevent electrical fires
July 6, 2022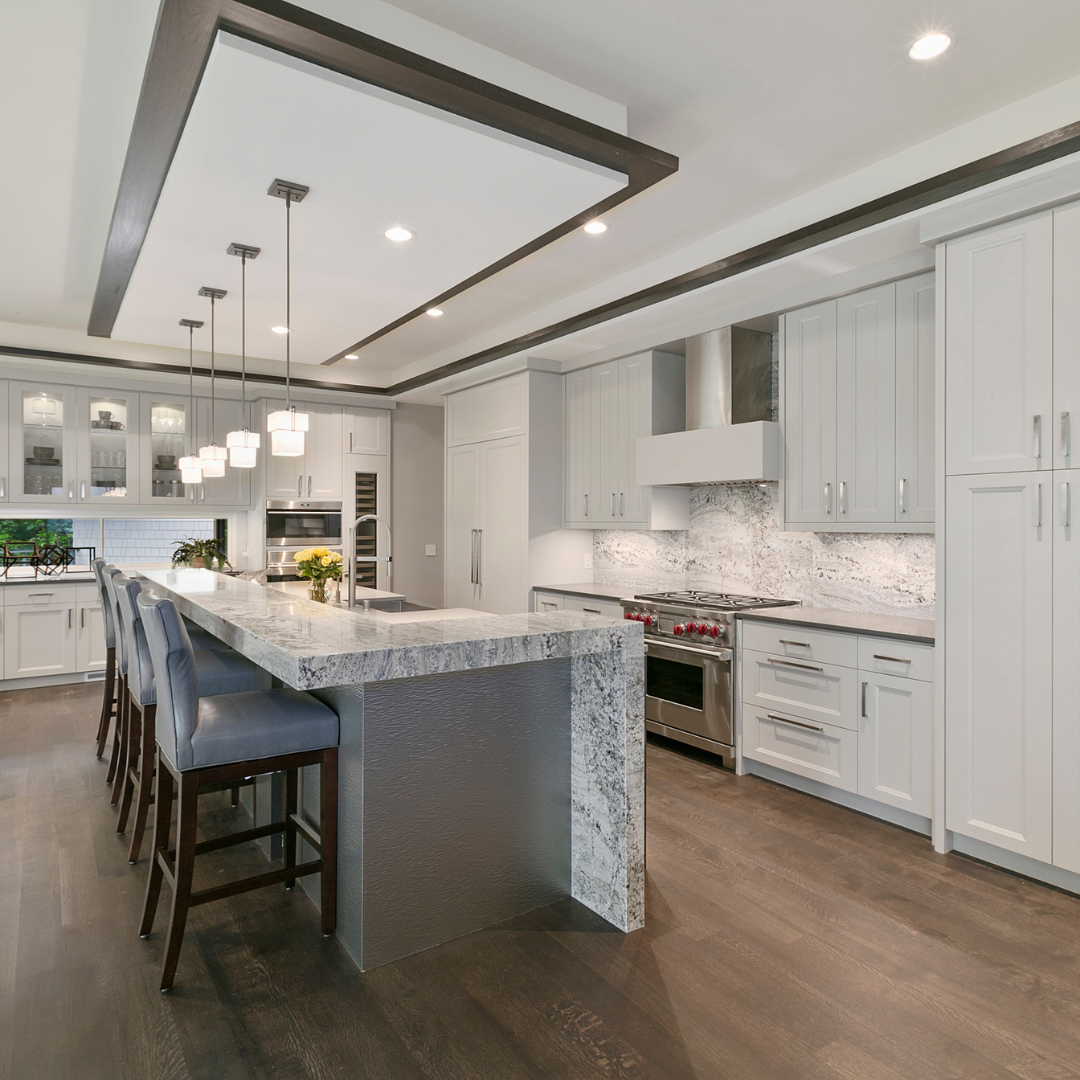 How to choose LED lights for your home
December 7, 2022
This season is a good idea to think about keeping your family safe and electrical safety tips should be at the top of your list.
The weather is finally starting to cool down and you'll probably be using more of your appliances in the coming months.
So, what electrical safety tips should you be aware of during this season? Here are a few to consider.
Space heaters
It can be tempting to fire up a space heater if you aren't ready to turn the furnace on but space heaters can pose some dangers. If you aren't using them safely, they can be a fire hazard. So, make sure you keep them away from anything flammable (a radius of 3-4 feet is good) and don't ever use one plugged into an extension cord.
Extension cords
Speaking of extension cords, you'll probably start to use them as you decorate for the holidays. Before you fire up your outdoor décor, make sure your extension cords are in good shape and rated for outdoor use (if that's where you are using them). If you are using a lot of decorations, lights or inflatables, make sure you use surge protectors, too.
The fall is an excellent time to check your smoke alarms and change out the batteries for fresh ones. As we move indoors, it's always a good idea to keep these in top working order so you and your family can be alerted to any fires.
Electric blankets
It can be super tempting to snuggle up with an electric blanket on these chilly fall nights, but they can pose hazards – especially if yours have been in use for several years. Make sure to check the power cords so they aren't cut, frayed or cracked. And turn it off before you go to sleep.
Quality Electric
If you have questions about fall electrical safety tips, we can come out and do an inspection. Contact us today and let one of our experts explain your options.