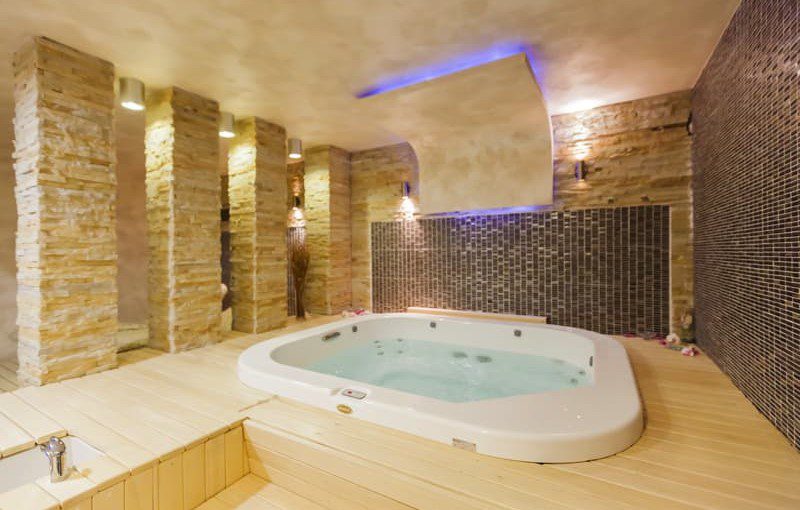 Hot Tubs, Pools, & Outdoor Wiring
Enjoying the outside of your home is just as important as the inside. Some of our best outdoor experiences involve electricity, whether it's to light the perfect patio or to provide heat for your well-deserved hot tub soak at the end of the day. Outdoor electricity can be even more difficult to install and reroute than indoor electricity. When upgrading, repairing, or installing outdoor wiring, trust only the most professional experts.
The team members at Quality Electric have been working on outdoor electric work for decades. Our professional, knowledgeable approach can meet all of your demands for the perfect outdoor experience. Call us today for more information about our services for hot tubs, pools, and outdoor electrical equipment.
Hot Tubs, Pools, & Outdoor Wiring