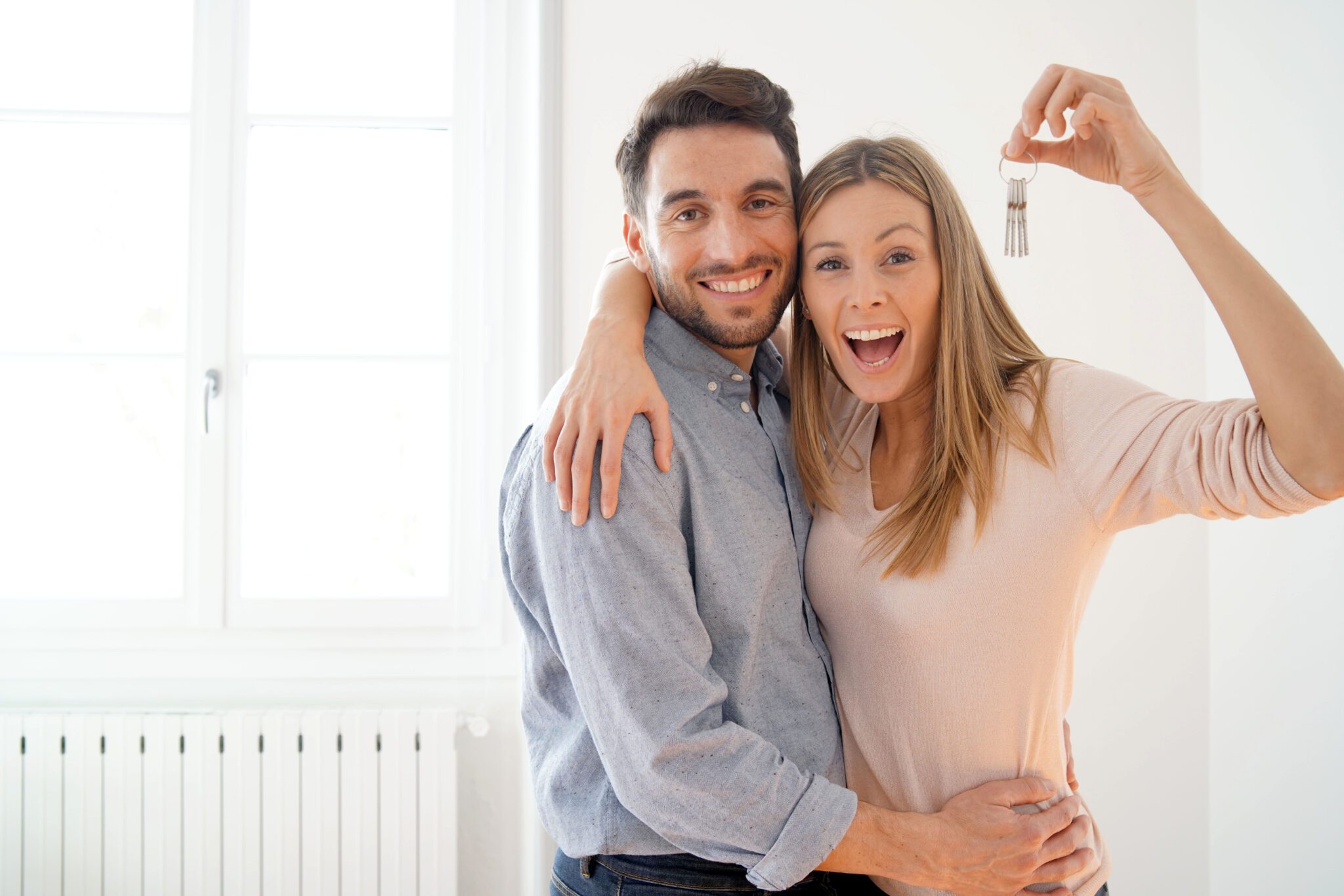 Buying a new home? Four reasons to consider having it inspected by a licensed electrician
August 13, 2020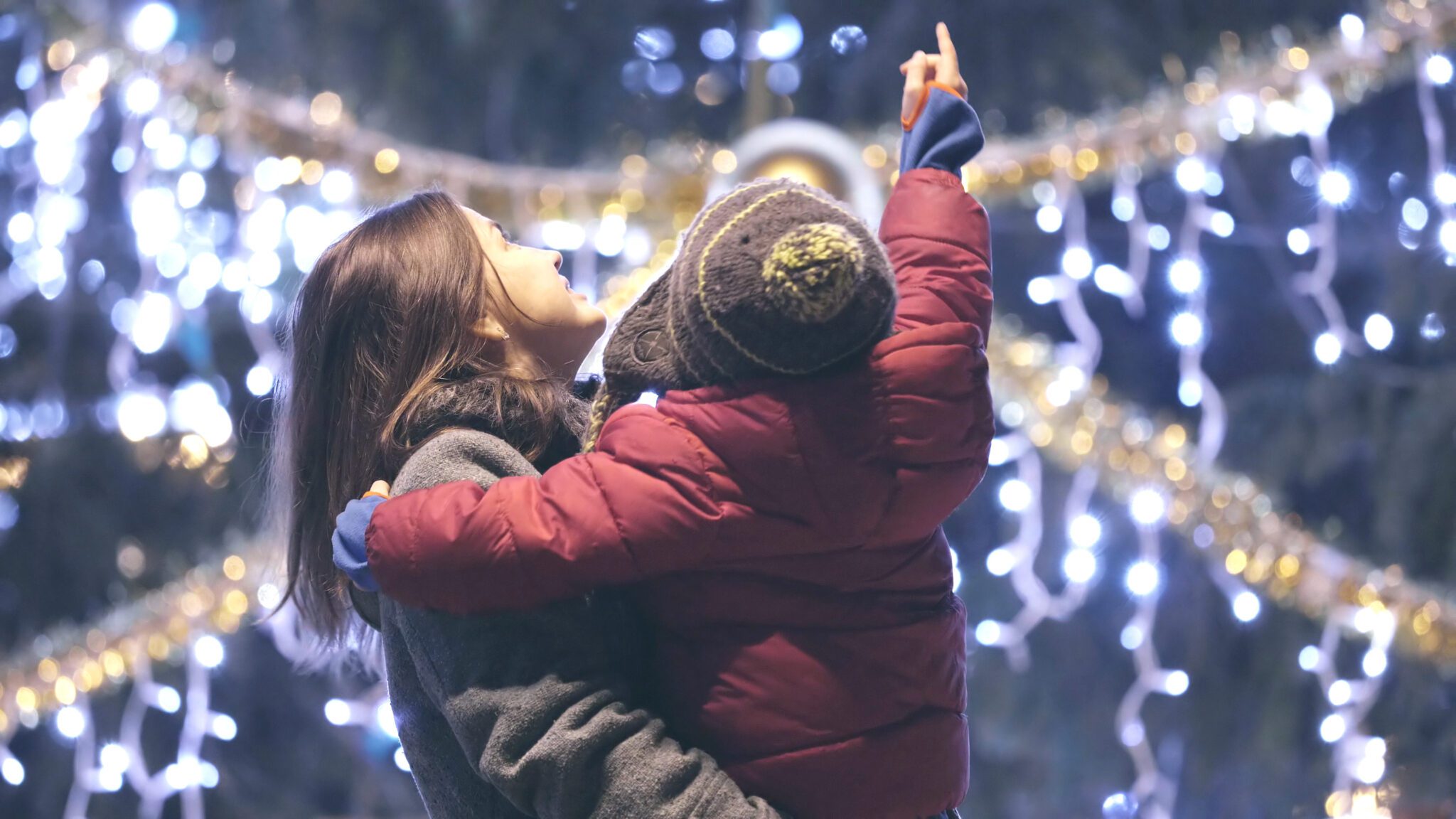 Ask the Ohio electrician: Holiday decorating safety tips
November 16, 2020
Sadly, summer is nearly over and fall is coming in with chillier temperatures and fewer days to get outside and get stuff done. Have you made your fall home maintenance checklist yet?
If you haven't made a fall home maintenance checklist yet, you are in luck. Here is a list of things you can get done this fall, before the snow flies. Read on:
Gutters, windows and doors
Now is the time to clean your gutters, so ice and snow doesn't damage your home this winter. Make sure the brackets are in good repair too, to withstand winter winds, and that water is draining away from your foundation and landscaping. Your windows and doors also need to be checked for cracks, damage and missing or old weather stripping and seals.
Heating and cooling
It's time to winterize your air conditioner (or remove window units) and don't forget to replace your furnace filter with a new one! It's also a good idea to have a professional come out annually to inspect your system.
And if you haven't done it in a while, consider having your air ducts cleaned!
Electrical systems
Let's face it: Your home's electrical system is kind of just there and works when you need it, but when was the last time you had it professionally inspected? Consider hiring a trusted professional to come out and inspect your circuit breaker to make sure it's in good working order – before the snow flies.
Landscaping
You might not have to mow as much, or at all, in the fall, but make sure your landscaping is ready for winter by fertilizing your grass (or reseeding if necessary) and pruning back shrubs and hedges. Make sure to remove tree branches that are too close to your home or power lines as well (or hire a professional to help!).
Quality Electric
At Quality Electric, we have expert professionals who can help you make sure your house is ready for the cold winter months. Call us today!