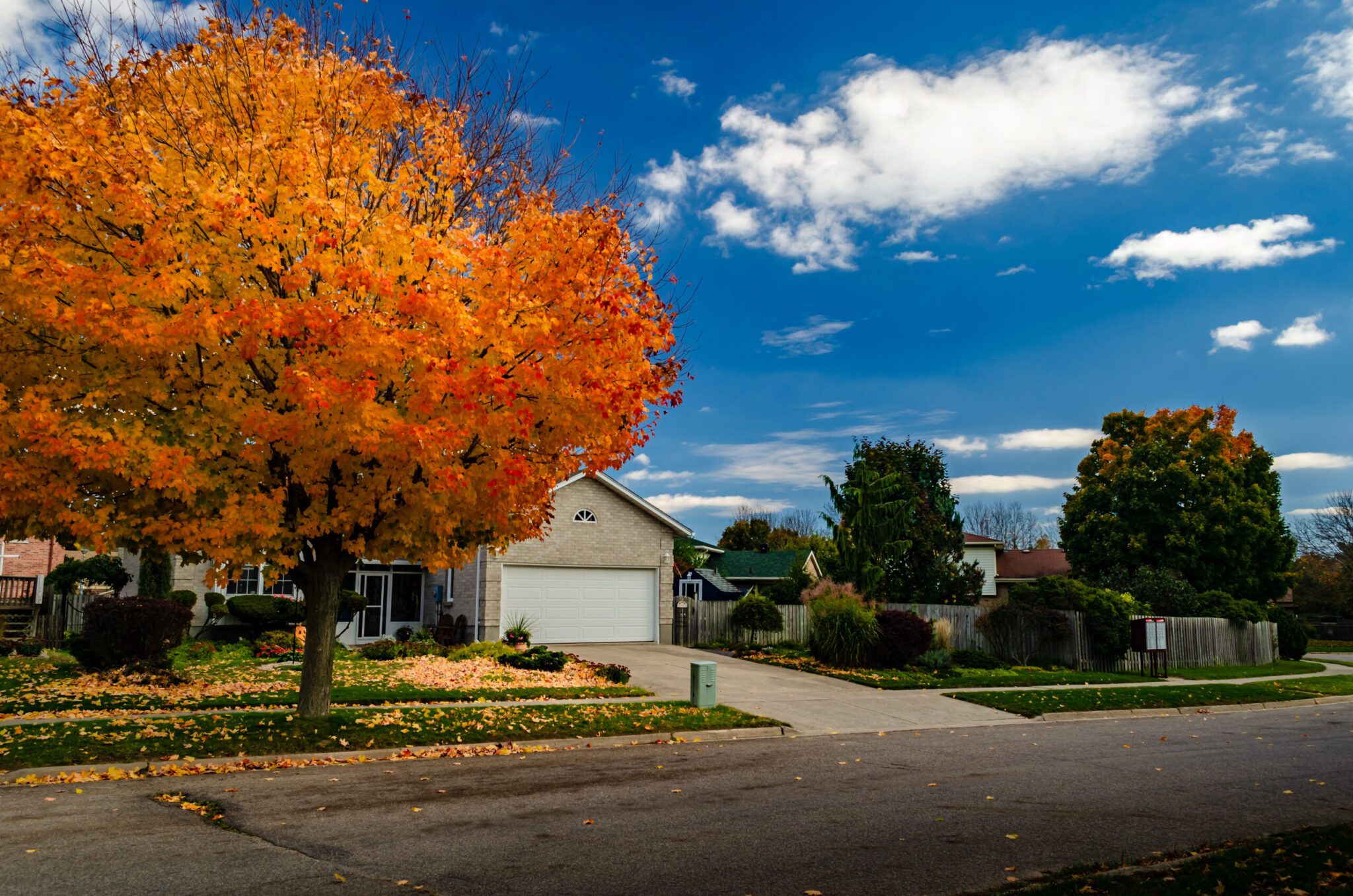 Fall home maintenance: Here's a checklist for every homeowner
September 16, 2020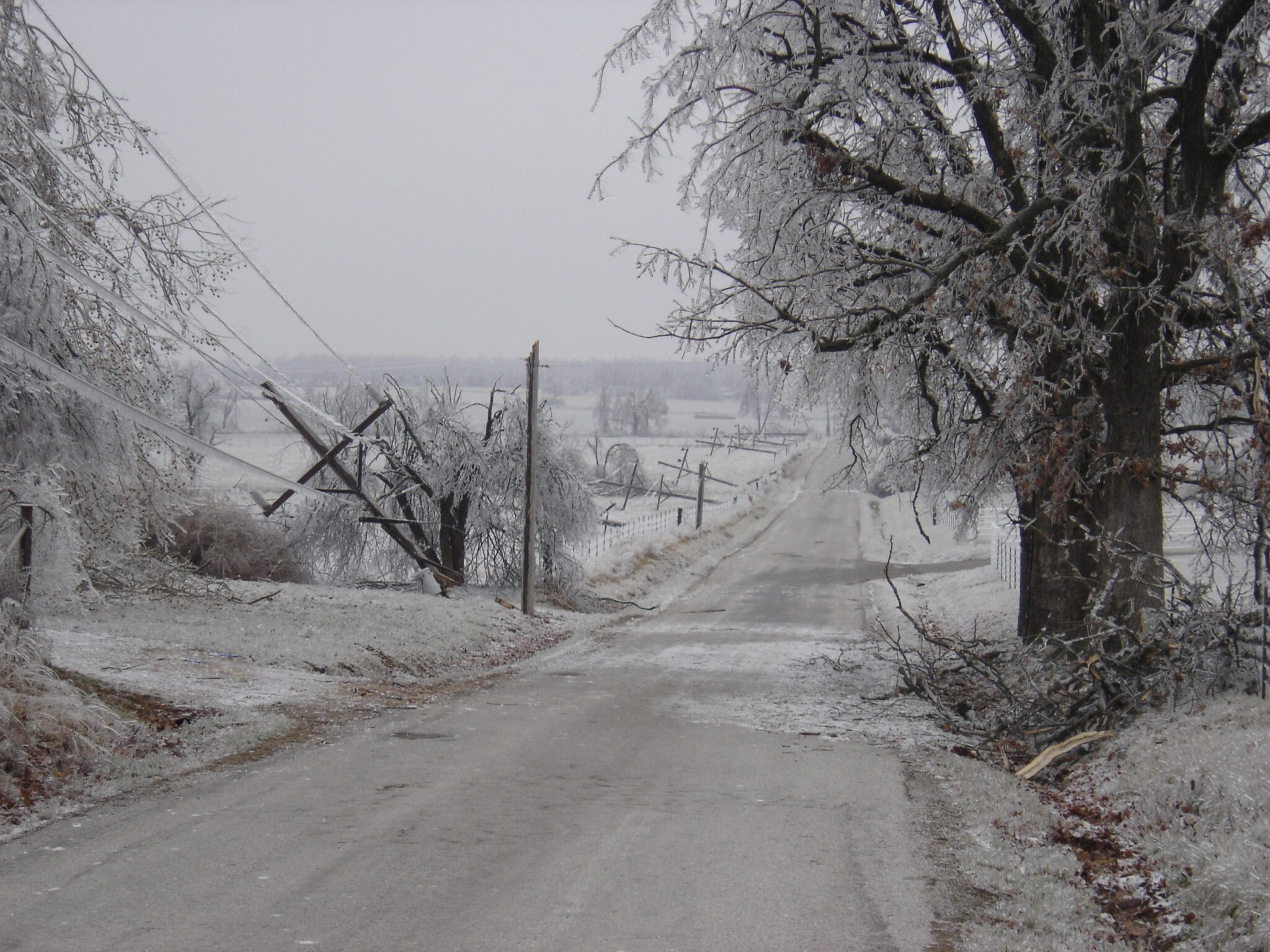 Five things to NOT do if you have a power outage situation
January 5, 2021
It's beginning to be that time of year and so it's time for an ask the Ohio electrician segment on holiday decorating safety tips!
The holidays can be a wonderful time and no one wants them marred by an accident that could have been prevented by following some holiday decorating safety tips.
Electrical safety should always be top of mind when decorating for the holidays.
To that end, here are some holiday decorating safety tips from an Ohio electrician. Read on:
Buy only a fresh live tree – or switch to artificial
Fresh trees stay green longer and are less likely to be fire hazards, meaning get a fresh tree and keep it well watered! Artificial trees are also a good option but look for ones that are labeled as being fire resistant.
Watch your lights
If you are still using old holiday lights, it is time for an upgrade. And make sure there are no frayed or cracked cords, loose or bare wires and even loose connections. Your lights should also be approved by a nationally recognized testing firm.
Consider LED lights, which don't get as hot and use less energy.
Keep your distance
Holiday decorations should always be away from any heat source: Space heaters, fireplaces, stoves and ovens. It's also a good idea to set your lights on timers and have them shut off before you go to bed or leave your home.
Teach children to stay away from holiday lights, as well and keep cords away from being pinched or smashed.
Inspection
It's always good to inspect your lights and decorations before putting them up each year but it's also a good idea to look at them before you put them away, so you don't accidentally hang up dangerous décor next year!
Quality Electric
If you have questions about safely decorating for the holidays, we'd love to chat. Call us today and let one of our expert electricians come out and do an inspection.