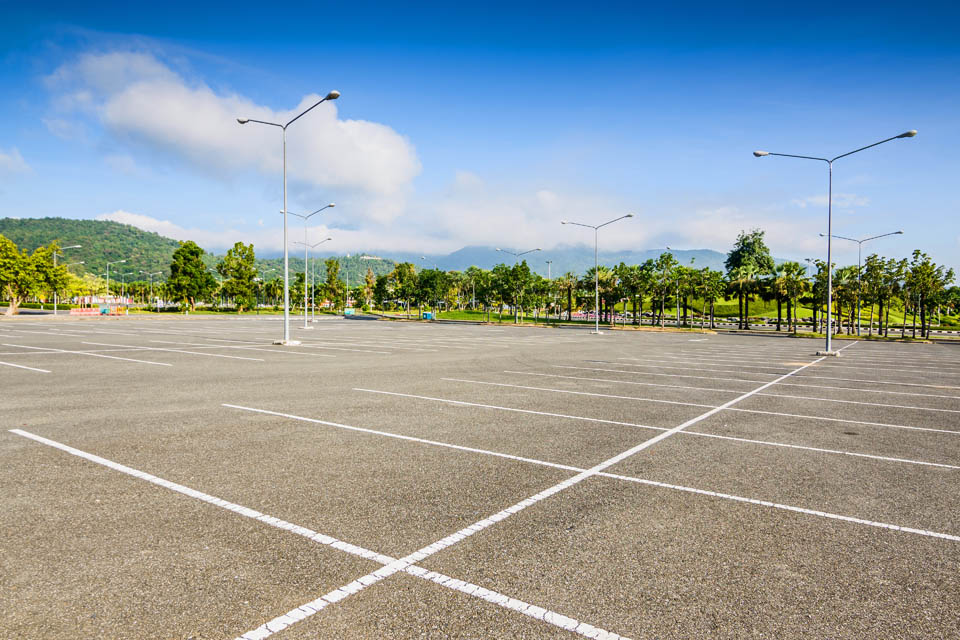 Quality Electric can help your business make parking lots safe and well-lit for employees and customers alike.
Many companies overlook that the parking lot experience is often the first impression for a prospective employee and customer about your business. Having a parking lot that feels safe and secure can propel your business and build trust. Quality Electric offers the following parking lot services:
Parking lot lighting repairs

Parking lot pole bases

Building wall pack lights

Lamp and ballast replacement
Not seeing what you're looking for? Call us today to tell us how we can help improve your parking lot. We're ready to get started.