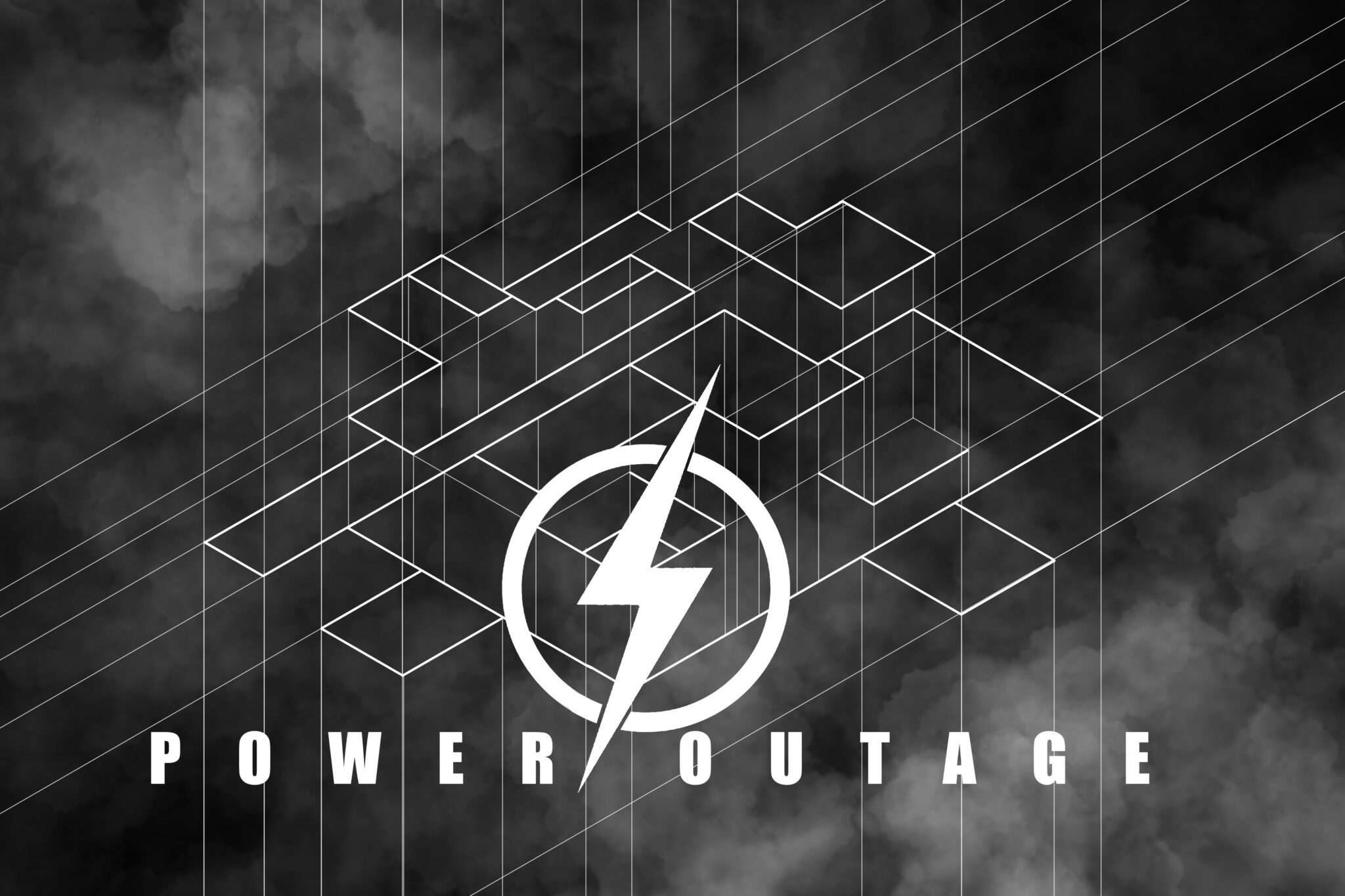 Does your business need a backup power supply?
October 6, 2021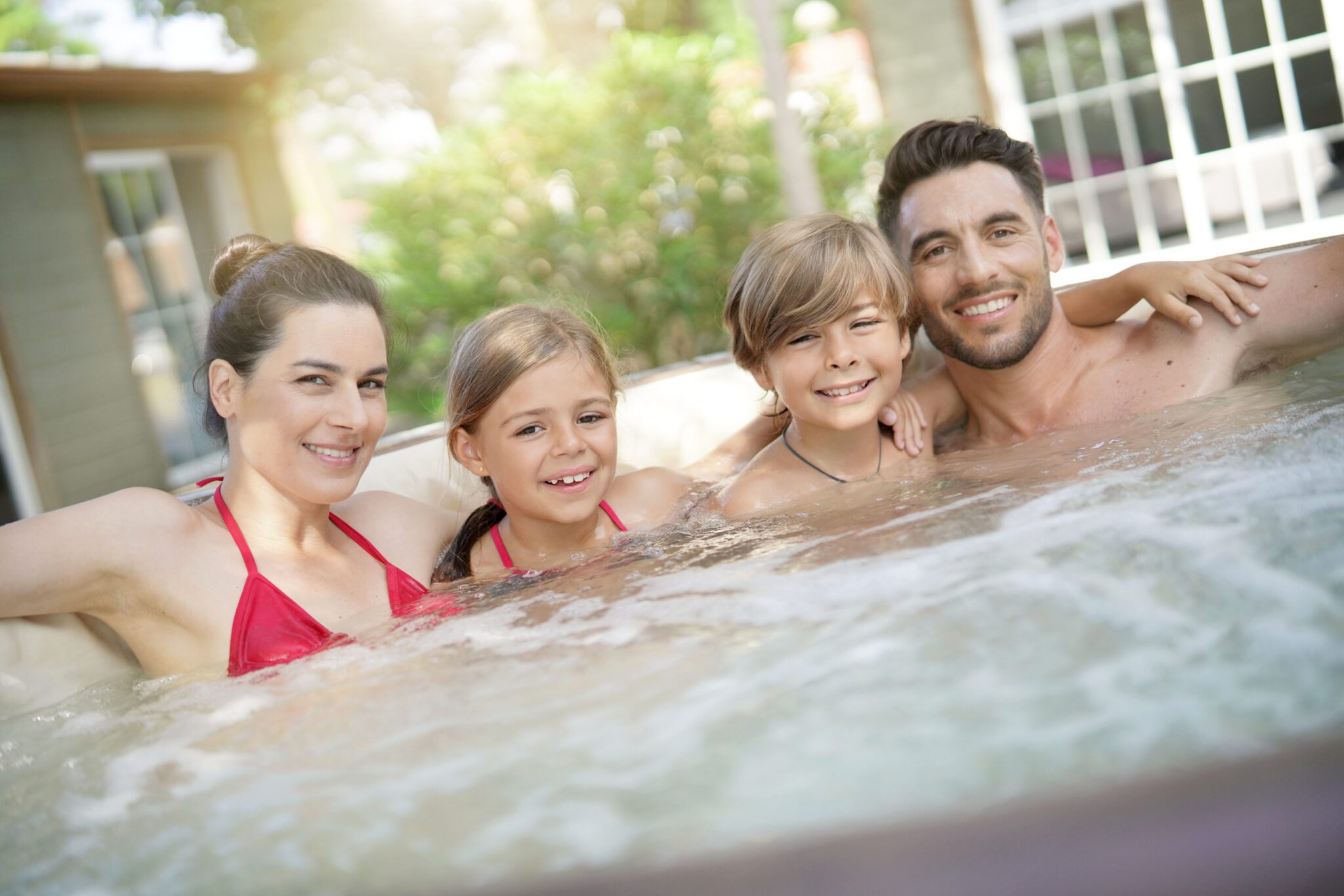 Installing a backyard hot tub? Four reasons to hire Quality Electric to do the wiring
February 1, 2022
Who doesn't love a nice cup of hot chocolate, some warm mittens and your friends and family gathered around admiring the lovely holiday lights? Holiday safety might not be top of mind during this season, but it should be, if you want to truly enjoy them.
Holiday safety is one of those things people don't want to talk about, as we are all focused on the food, family, presents and memories that are made during this season.
But when you spend a little time making sure your events and decorations are safe, you can make memories – and have peace of mind.
Here's what you need to know about holiday safety, your décor and lighting.
Plan out your displays
When you are planning how you'll decorate for the holiday season, make sure you take time to account for all the outlets you'll need and not overload them. And make sure if you plan to use heirloom lights or candles, that they are away from anything flammable or loose, like curtains.
Inspect your décor
You've probably put your décor away and not thought about it since last year, but it's always a good idea to make sure you take a good look at your decorations – both inside and outside décor – to make sure there aren't damaged sockets, loose or bare wires or bad connections that could cause a shock or fire. And if your lights or décor are older, it might be time for an upgrade.
Additional safety tips
When you are using spotlights, they can sometimes use bulbs that burn hot, so make sure they are kept away from flammable items and are protected from the weather.
You should also make sure your indoor and outdoor lights are turned off before you go to bed.
Quality Electric
If you have questions about your holiday lights and décor – or holiday safety — we'd love to chat. Call us today and let one of our experts explain your options.